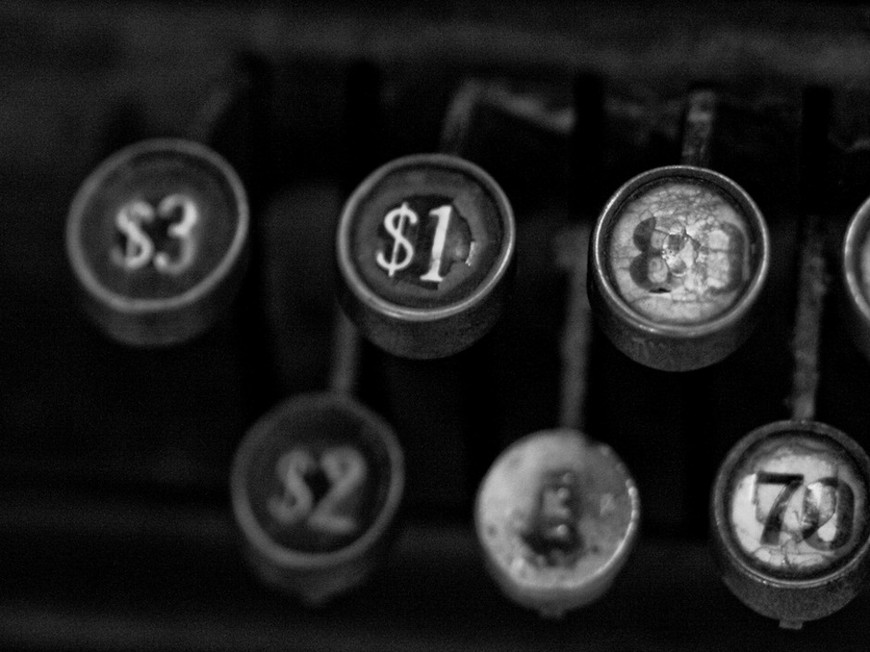 The following in an excerpt from a pokerfuse PRO exclusive article titled Areas of Risk for Future Litigation in NJ iGaming Regulations published yesterday.
Player Verification
Players are required to obtain a separate gaming account for each casino licensee with whom they register, but are not permitted to have more than one account with each casino licensee. There was speculation that the regulations might require players to appear in person at Atlantic City casinos to verify their identify and register for an online account, but the proposed regulations allow customers to sign up for online gaming accounts over the Internet. The regulations on player verification are meant to address two concerns: first, that the player is who he or she claims to be, and second, that the player meets the legal and regulatory requirements to hold an online gaming account.
First, to open an online gaming account, applicants must establish their identity by submitting two forms of ID (presumably scans of these documents are acceptable) one of which must be a government issued ID such as a driver's license. In addition, the regulations provide for a multi-source verification of applicants' identities to ensure that the applicants are who they claim to be. The regulations permit casinos to use third-party and governmental databases that are commonly used in identity verification tests in the form of multi-choice questions regarding former addresses and vehicle registration.
Once the players establish their accounts, the regulations require them to establish a PIN, challenge questions, and a password or security feature to prevent unauthorized users from accessing the account. The accounts are non-transferable, and players are prohibited from allowing other persons to use them.
Finally, once the casino has established that the applicant is who he or she claims to be, it must verify that the individual is legally permitted to participate in online gaming. This requires verifying that the player is 21 years of age or older and not self-excluded or on the exclusion list. There is no requirement that players be New Jersey residents.
Geo-Location
The proposed regulations address the legal requirement that players must be physically within the territorial limits of the state of New Jersey when participating in online gaming. They require that Internet gaming systems employ a mechanism to detect the physical location of the player when logging into the system, and re-verify the location every hour thereafter. If the system detects that the player is no longer in an authorized area, the system will disable the account and not accept wagers until they return to an authorized area.
Sarah Coffey co-authored this article and is an associate at Ifrah Law. She tracks egaming law developments on the state and federal level as they occur. You can follow Ifrah Law on Twitter @ifrahlaw .