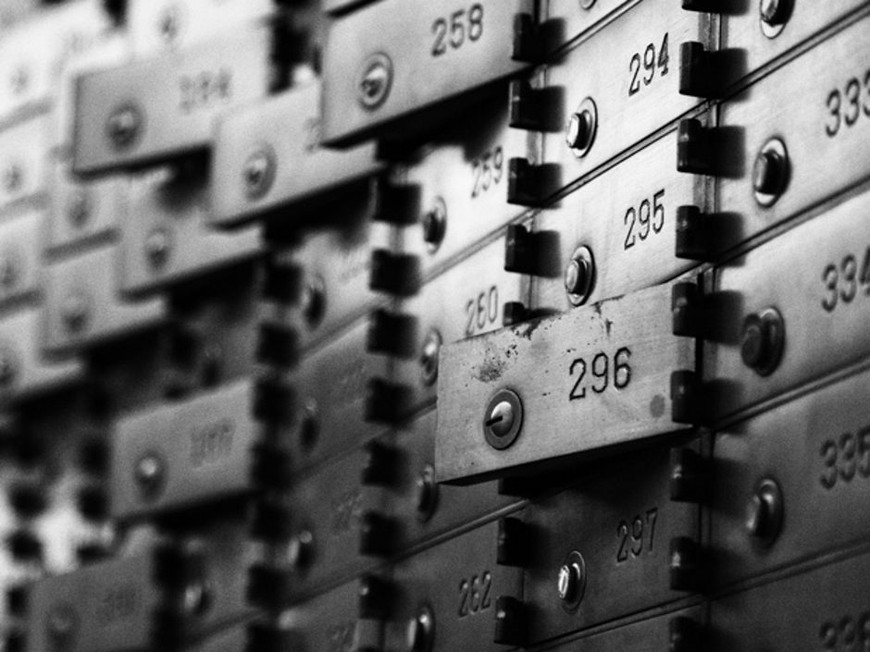 Key Takeaways
The Amaya takeover of PokerStars raises issues of the future of the Rational Group's exemplary approach to player fund protection.
100% of player funds on Full Tilt and PokerStars are currently held in trust accounts.
Trust accounts protect player funds from bankruptcy, simply holding them in segregated accounts does not.
In an interview with pokerfuse, Amaya

CEO

David Baazov explained that he supports trusts as a means of protecting player funds.
PokerStars is seen by many players as providing the gold-standard in player fund protection.
As the Amaya Gaming takeover progresses, there are concerns that the coming exit of Isai and Mark Scheinberg will lead to a cultural change that could be detrimental to players, particularly in the area of player fund protection.
Mark Scheinberg provided some reassurance in the deal announcement when he said that the "values and integrity which have shaped this company are deeply ingrained in its DNA." Still players wonder if the pressures of a corporate-owned site—as opposed to the family-owned business to which they are accustomed—will eventually erode the benefits players have come to rely upon.
PokerStars has built an almost fanatical level of brand loyalty. The purchase of Full Tilt from the DOJ and the prompt repayment of player balances was perhaps the most dramatic action which showed that PokerStars were the "good guys" in an industry plagued with distrust.
Player Funds Held in Trust
Of the global operators, Rational Group is unique in that it holds the player funds of both PokerStars and Full Tilt in trust accounts.
Section 10.10 of the Terms of Service state "monies deposited by you in your User account are held in a trust account on your behalf and are considered to be "End User's Deposits" in accordance with the trust arrangements with the Isle of Man Treasury Department."
As a result, the money players deposit on the site does not belong to the company, and cannot be legally withheld from players in the event—however unlikely—of an insolvency.
This arrangement is substantially different from that where companies hold player funds only in segregated accounts.
While segregated accounts help to prevent commingling of operating funds with player funds, and reduce the risk of fraud, it does not protect player funds in the event of a financial collapse by the operator—a situation with which online poker players are all too familiar.
Amaya
CEO

David Baazov Supports Trusts

Last year, Amaya Gaming CEO David Baazov gave pokerfuse an exclusive interview in which he supported providing the strongest possible forms of player fund protection.

"Protection of player funds is one of the most important aspects to ensure player trust for providers of online gaming," he said.

"Amaya takes several steps beyond current regulation to ensure player fund protection and support tougher regulation. Player funds belong to the players, and they need to be protected."

"We believe trusts are a logical choice for providing players with maximum protection. Some type of deposit insurance mechanism could also achieve the same level of protection. Regardless of the mechanism, player deposits should be protected and insulated from operations."
Trust Accounts in Regulated Markets
France was the first jurisdiction to insist that player funds be held in trust following the collapse of Full Tilt Poker in 21011.
Since then Nevada and Spain have elected to require player funds in their markets to be held in trust as well.
Baazov believes "this regulatory trend will continue to expand to new jurisdictions" emphasizing "Amaya welcomes it."
At the Rational Group, player funds are not at risk in the event of an insolvency—and Amaya CEO David Baazov thinks that is just how it should be.