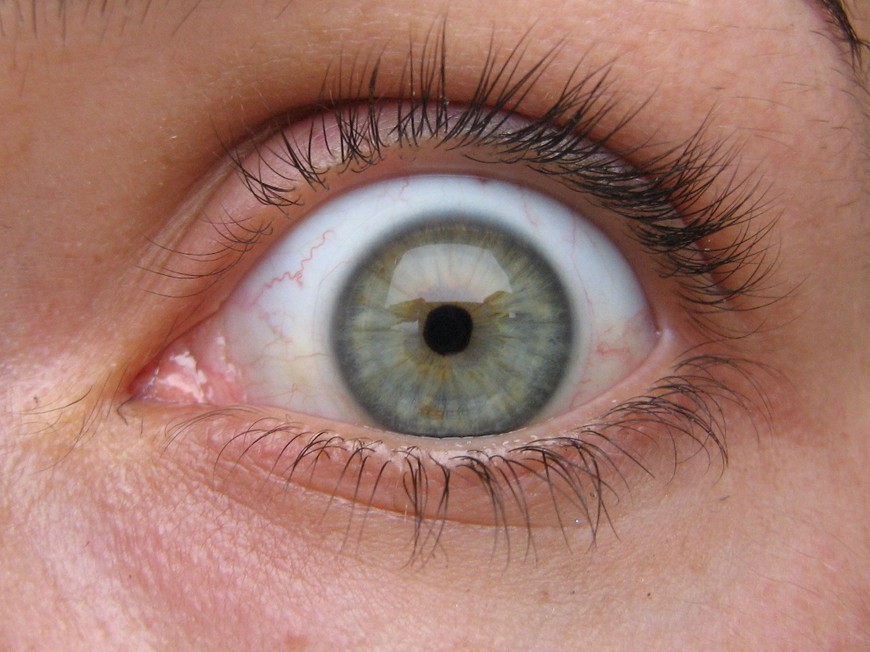 In an interview with iGaming France, ARJEL President Jean-François Villotte has called for the forthcoming review of French gaming regulation to require that players' funds be held in legal trusts.
His comments came in response to questions about the demise of Full Tilt Poker. ARJEL had granted the site a gaming license to operate in France, but it was suspended after FTP went offline and did not allow French players to withdraw their deposits. M Villotte claimed that the company had operated within ARJEL's regulations and that the regulator was not responsible for the losses suffered by French players. Nonetheless, he admitted that lessons could be learned from the experience:
More than just a segregated account, it is necessary to have the legal means to protect player funds and this is the purpose of trusts and trust companies. In the review team we will ask that the law expressly states this.
PokerStars has already initiated a program to keep its French players' deposits in trust. The French Player Player Protection Plan "will be managed by an FSA-regulated fund manager that keeps bank accounts in regulated banks," according to PokerStars. In addition, a trust has been established through which approximately €5m that is owed to French players by Full Tilt will be fully reimbursed."
Euro Player Liquidity
The recent agreement between ARJEL and Spanish regulator DGOJ has given rise to speculation that the deal could presage a wave of integration leading to a single European player pool. M Villotte poured cold water on the prospect:
No it cannot be regarded as a first step towards the opening of European liquidity…. The problem of increasing liquidity is different: we believe that the law could be changed when cooperation agreements and identical levels of regulation exist.
The phrase "identical levels of regulation (de niveaux de régulation identiques)" is significant, suggesting that regulations do not actually have to be the same, they need only be equivalent. This leaves the door open for cross border player pools in advance of a single EU wide regulatory framework that may take many years to achieve.
The Introduction of New Games
Several new forms of poker have recently been authorized and M Villotte was careful to clarify that the purpose of authorizing new games was not to support the development of online gaming; rather it was explicitly to prevent players from going to non-State regulated sites. 7 Card Stud, Omaha and 5 Card Triple Draw have all been recently approved.
He explained that the regulator sees an attractive gaming selection as being an important weapon to be used against illegal gaming operators.
On Taxes
M Villotte recognized that the levels of taxation imposed on French online poker were an issue. In introducing the subject, he first denied that the overall market was suffering and that it compared well with UK and Italian markets even though his own published reports have shown a substantial fall in almost all statistics concerning online poker. He went on to indicate that despite this the subject was under review:
It is essential to find an equilibrium point which allows illegal gambling to be chased down without sacrificing either the fight against addiction or the defense of ethical sport … To find this balance operating profit margins are necessary … and they can result from changes in the tax base.
This is as close as the regulator has come to acknowledging that many gaming companies offering online poker in France are doing so at a loss in the expectation that tax changes will be made. Without lower taxes ARJEL reports are certain to to show continued declines in online poker.