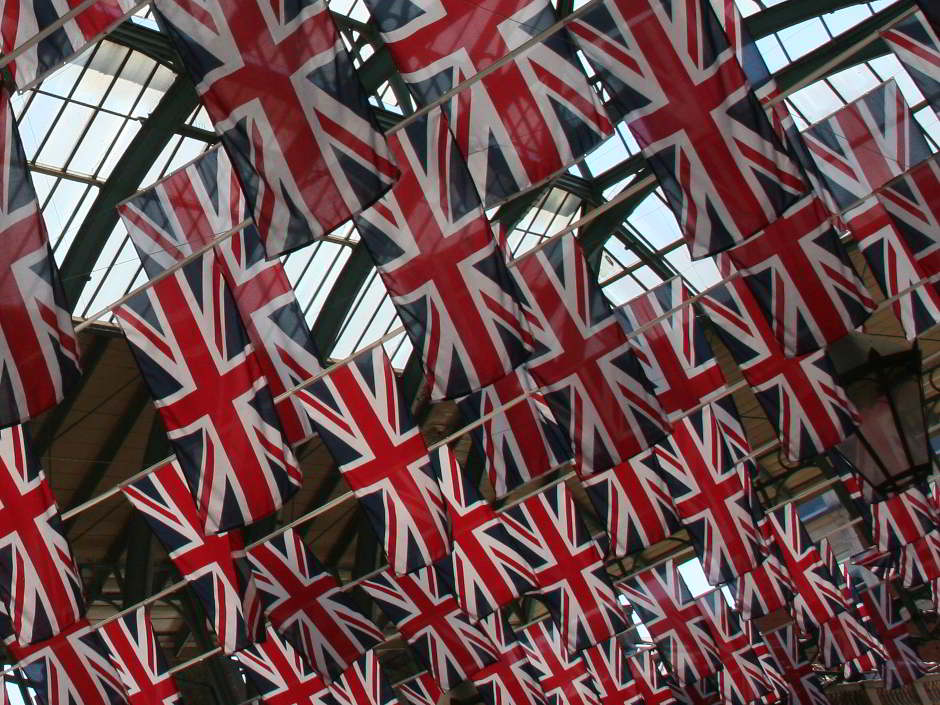 "VIP Club rewards for PokerStars UK will be the same as on PokerStars.com for the remainder of 2014. Rewards will be reduced slightly for 2015."Less than two weeks untli new regulations in the UK come into effect, PokerStars has finally revealed its plans to migrate players over to a new UK site. Despite the late date, it is the first online poker room to address its UK customers directly on the issue.
There are no major surprises in the migration FAQ that was posted on the PokerStars website and emailed directly to its UK players. In fact, the changes are exactly what pokerfuse predicted almost two years ago: The player pool remains open, rake stays the same, and offerings of games, stakes and tournaments do not change. However, players will be affected by the increased tax by a slight reduction in the player rewards program.
Migration: How and When
The migration will occur on October 1, the day the new Gambling (Licensing and Advertising) Act comes into force. UK residents will be prompted to install new software. The whole process is expected only to take minutes, and players will be prompted when necessary.
Usernames, passwords, security settings, player notes, cashier and VPP balances and tournament tickets will all move automatically. Mobile clients on Android and Apple will need to be uninstalled, and new UK apps must be downloaded.
Though not specified, it is very likely players will be directed to PokerStars.co.uk, and the new software will be branded as such. GMT (and BST, British Summer Time), could be the default time zones.
Other than these minor procedural and cosmetic changes, the online poker playing experience for UK players will be pretty much be unchanged. UK players will remain on the dot-com pool—that is, they will play in the same games and tournaments as everyone else who players in the global pool.
One unseen implication of the new regulation is that there will be no auto-rebuy function for ring games and tournaments for UK players. This is an impact of UK gaming regulations; expect other licensed operators to impose a similar restriction on their clients. However, there are other restrictions common in European regulated markets that will not be implemented in the UK—player to player transfers remain, there are no daily and weekly deposit limits, and no other responsible gaming hoops to jump through.
Tax Impact
PokerStars will now be paying a 15% tax on gross profits (GPT) raised from rake attributed to UK players. This is one of the lowest in the regulated European market: 15% GPT is the equivalent to 10-12% tax in gross gaming revenue; tax in France, Spain, Italy and Denmark is double or more that amount. However, it is still a significant burden on the operator and pokerfuse predicted this would result in players picking up a portion of this tab. Because the player pool is shared, increasing the rake is not feasible—so a slight reduction in the VIP rates seems more likely.
PokerStars stated in the migration FAQ today:
Will my VIP Club rewards be affected? VIP Club rewards for PokerStars UK will be the same as on PokerStars.com for the remainder of 2014. Rewards will be reduced slightly for 2015; more information will be available at a later date.
It is worth noting that PokerStars is undergoing a "substantial review" of its VIP program for 2015 across the board. However, it seems clear here that whatever the changes, the VIP program on PokerStars.co.uk will give back slightly less than the dot-com program.
Other Operators Are Falling in Line
While PokerStars is one of the first to inform its UK player base of the changes, all other major operators will soon to the same. Either they will explicitly withdraw from the UK market—as some sites have already done—or they will similarly migrate players to dot-co-uk domains and quite likely reduce rewards.
Some consolidation of brands and skins can be expected. On large networks like iPoker and MPN, many skins will withdraw from the UK, but the major brands will remain. Operators that have multiple brands will likely send UK players to just a single brand.
However, given the size, low cost, and expected value in the UK market, all major poker rooms and networks are expected to make the same move PokerStars has made today. Expect similar announcements from 888, Full Tilt, partypoker, Paddy Power, Ladbrokes, William Hill, Bet365 and more soon.