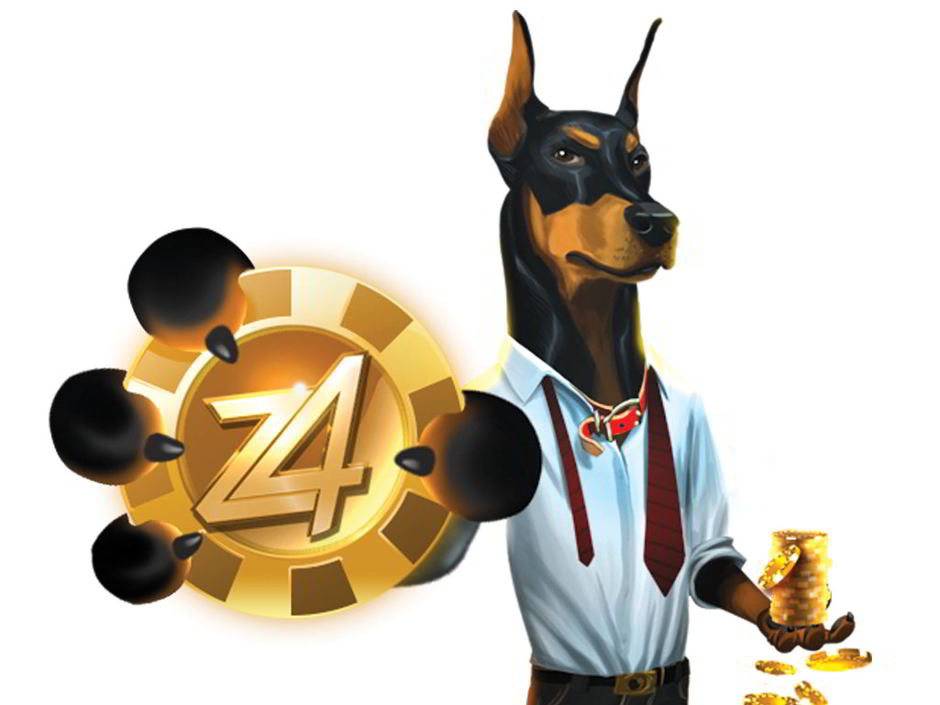 WSOP with 888, Borgata with partypoker, even Ultimate Poker with CyberArts—the major online poker operators in the US regulated market have partnered with software providers that have years of history in the global online gaming market.
Nevada-based start-up Z4 has taken the road less traveled—and has developed its online poker platform from the ground up.
This week, conference goers at the Global Gaming Expo in Las Vegas got the first official peek at the product, which has been in development for over a year. I sat down with Matt Kaufman of Z4 Poker to find out about their product and discuss their plans moving forward.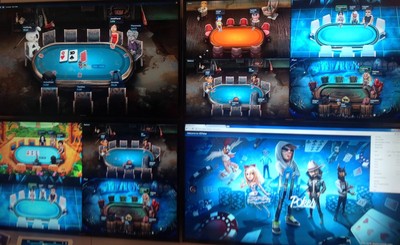 The first thing you notice when entering their booth on the show floor is the beautiful graphics displayed on the monitors and tablets.
Without doubt the graphics are some of the best around—mimicking more a video game look than that of an online poker client yet at the same time, the game flow and responsiveness seems sharp with no lag. Perhaps its closest equivalent is Unibet's new client, which launched its own independent online poker client at the beginning of the year.
This is one of the items that Kaufman feels differentiates Z4 from other poker sites, especially those in the social gaming market.
The plan is for Z4 to launch HDPoker in the social space with the product available in beta for all players within the next month. The game will debut on the Facebook platform, with tablet, mobile, desktop and Mac clients planned in the future. As with other social games, items such as extra chips and custom avatars will be available for purchase in the game.
Texas Hold'em will be the only game available at launch. Players can play up to four tables at once. The company plans to add PLO when the real money version goes live.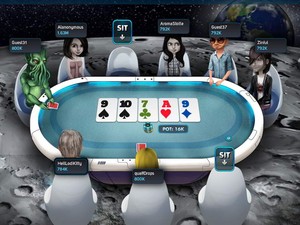 When asked about time frame for real money gaming, Kaufman estimated that it would available in the next 6 to 12 months. Z4 is already licensed in Nevada, but the company has not begun the process of having its games tested for regulatory approval.
Z4 plans to offers its platform direct to consumers, but based on regulations at the state levels they realize they may have to partner with other operators. The company has close ties to the Siena Hotel Spa Casino in Downtown Reno, Nevada.
Overall it looks like an interesting product that players will want to keep their eye on. It is too early to tell if this will be a success, but with advisers like Matt Kaufman, someone well known in the igaming sector, I'd bet on it.
Players interested in checking out the game can sign up now at HDPoker.com.