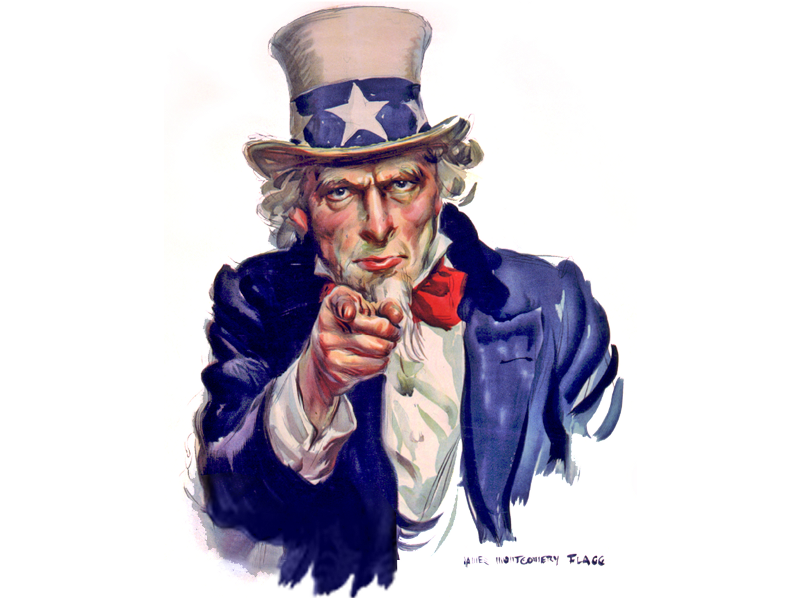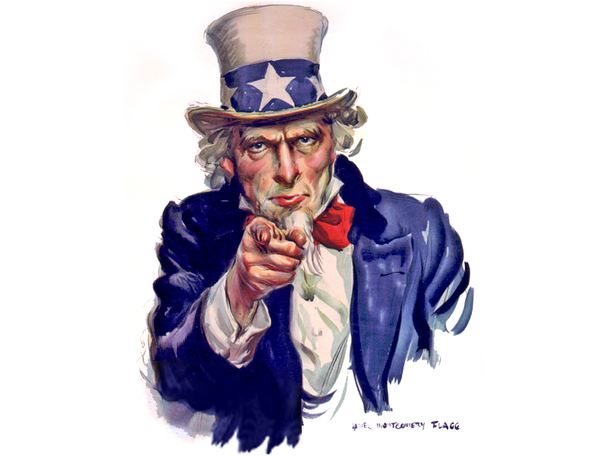 DonkeyHotey, Creative Commons Attribution 2.0 License
The second amended complaint in the civil cases brought by the US Department of Justice against four Full Tilt executives shows a detailed list of extensive personal property for two of the execs, Raymond Bitar and Howard Lederer, being tied to what the DOJ describes as fraudulent cash disbursements from the site.
Lederer, in particular, paid for expensive homes and vehicles with funds transmitted directly from Full Tilt banking accounts to others under his personal control.
The latest court documents do not show a similar list of personal property for the other two Full Tilt civil defendants, Chris "Jesus" Ferguson and Rafael "Rafe" Furst, in a case that is part of the larger "Black Friday" series of online poker-related indictments.
The property belonging to Lederer, including some assets co-owened with his wife, Susan, is alleged by the DOJ to be eligible for forfeiture, due to the assets being financed either wholly or in part by funds moved through a Wells Fargo bank account controlled by Lederer.
The bank account, bearing the name HH Lederer Consulting LLC, received more than $44.3 million in disbursements between 2006 and 2011 from several Full Tilt entities, the majority from primary Full Tilt company Pocket Kings, Ltd.
Lederer built a luxury home in the Summerlin Village section of metro Las Vegas on property he purchased in 2005, with the lot alone costing $674,000.
Construction of the luxury home and an adjacent guest house began in 2007 and totaled more than $10 million in cosnstruction costs when completed, according to the latest court filings.
Other Lederer properties were also targeted, including a home in Enterprise southwest of the Strip, a property in the Lakes / Country Club neighborhood off West Sahara, a Desert Hills property on Las Vegas' western edge, another property near the TPC Las Vegas golf course, and a rural property south of Placerville, CA owned jointly with other members of Susan Lederer's family.
Several high-end automobiles owned by the Lederers were also funded via the same accounts receiving Full Tilt transfers. Though some of the cars were in turn traded in on later models, the list of vehicles included a 2008 Maserati Gran Turismo, a 2010 "1965" Shelby re-creation, and four different upscale Audis with values as high as $156,000.
Several hundred thousand dollars were also moved into a 401K retirement account maintained by Howard Lederer.
Assets of Ray Bitar were listed in a similar manner, and are also being targeted for seizure by the DOJ. Among those are two homes in Glendora, CA valued at more than $500,000 each, and a gas station complex in Fontana, CA, constructed via cash transfers and loans totaling $3.5 million. Other Bitar assets may also be targets of seizure efforts.
The amended complaint asks for sizable judgments to be entered against Lederer, Bitar, Ferguson and Furst, roughly equivalent to the amount of cash disbursements each received from the company, which paid out more than $440 million to the approximately 23 primary owners over the span of several years.
The DOJ seeks a judgment of at least $42.5 million against Lederer, at least $42 million against Ferguson, and at least $40.8 million against Bitar. Furst, an owner of a smaller number of shares, is being targeted for at least an $11.7 million forfeiture.