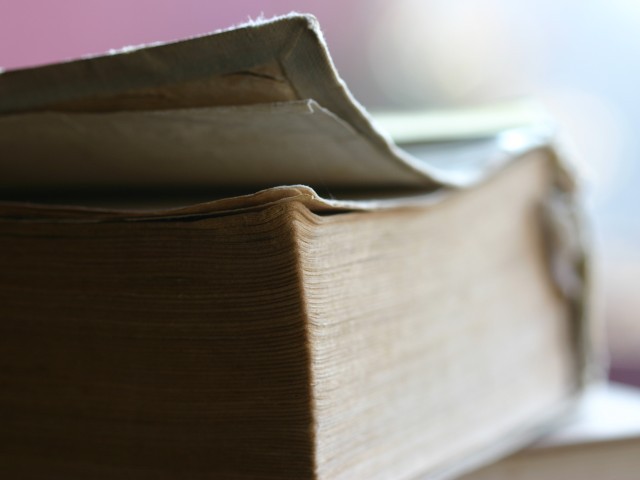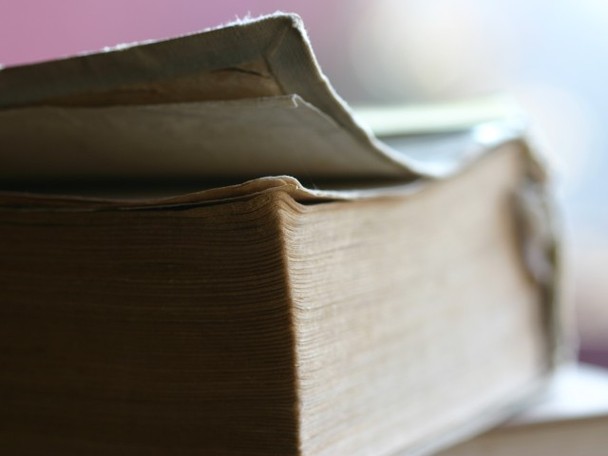 On April 15, 2011, Ray Bitar was one of eleven men and three companies indicted by the US Department of Justice in what is now better known as Black Friday. Among the charges were wire fraud, money laundering, and operating an illegal gambling business.
However, when Bitar decided to hand himself over to US authorities this week, a new superseding indictment was unsealed, which included additional charges against both the CEO of Full Tilt and Nelson Burtnick, FTP Director of Payment Processing.
Ray Bitar is charged with operating a multi-million dollar Ponzi scheme; in total he faces nine charges stemming from operating the now defunct online poker company. Burtnick faces eight charges including activities carried out while working for PokerStars. If convicted on all counts Bitar faces up to 145 years in prison.
The indictment reveals additional details of the US Government's case against Bitar and Burtnick alleging a long list of fraud and deceit. The 36-page document outlines how Bitar and Burtnick conspired with others to deceive US financial institutions by miscoding credit card transactions, fraudulently processed e-checks and attempted to corrupt US banks including the now-closed Sun First Bank in Utah.
Also included are charges that Bitar intentionally defrauded customers of Full Tilt. Bitar allegedly directed customer service representatives to provide customers with false information in response to their inquiries regarding the safety of their funds.
The Lie of Segregated Accounts
The indictment cites an internal email exchange from March 2008 where Bitar directed a customer service manager to inform concerned customers that their deposits were completely segregated. He also allegedly approved a subsequent response to the same customer that stated players' funds are "separate and distinct" from operating funds and that players' funds are "not at all at risk … there is no poker site on the Internet where they would be any safer."
This language then served as a basis for future emails in response to customers' concerns and was posted on poker forums in response to concerns expressed there. However, the indictment asserts that, "at no time in its history did Full Tilt Poker protect players funds in separate accounts."
Instead, players' funds were commingled with company operating funds as directed by Bitar.
Deceiving its Regulator
Bitar is also alleged to have "directed FTP's Director of Finance … to inflate the amount of the company's cash on hand" when preparing monthly reports to submit to its regulator.
The Alderney Gaming Control Commission (AGCC)—regulated the sites international business (it held a separate license with ARJEL to operate in France). Although the regulator does not require licensees to hold funds in entirely segregated accounts, it does require Full Tilt to maintain a sum equal to 100% of its player deposits in cash.
Bitar is said to have specifically instructed a co-conspirator (referred to as "CC-2" in the indictment) to count over $100m in money owed to Full Tilt Poker by payment processors—including money that had been stolen by the processors and/or seized by US authorities—as "cash" on hand.
Allegedly, By the end of August 2010, Full Tilt was overstating its cash position to the AGCC by more than $200m—an amount close to its total shortfall in players funds at that time.
The allegations match the AGCC's only report when it terminated FTPs license last year. First it suspended Full Tilt's license in June, which immediately forced the poker room to close. In announcing the suspension, the AGCC stated that "grounds were found to indicate that [Full Tilt Poker] and their business associates were operating contrary to Alderney legislation."
Following a lengthy review process and hearing, which was held in private, Full Tilt's license was permanently revoked on September 29, 2011. The regulator claimed it was "fundamentally misled" over financial reporting. It stated that there was a "failure to remit funds to players and to ensure that sufficient funds were held in the company's accounts to cover customer balances."
Phantom Funds
The indictment alleges that Full Tilt began to lose its ability to collect US player deposits, and the shortfall of cash continued to balloon.
Instead of ceasing operations in the US—which would have revealed the fact that the company did not have enough money to pay its players—Bitar and Burtnick directed employees to credit US players account "as if all systems were functioning normally."
Then, in November 2010, Full Tilt "lost the ability to collect such deposits entirely" meaning, as a practical matter, "it could no longer operate a real money internet poker business in the United States."
That practice resulted in the company operating with more than $130m in "phantom funds." The situation became so dire that around the beginning of February, 2011, "Bitar received a projection from his financial staff warning that FTP would run out of all cash within months."
Still, Bitar is reported to have "continued to approve 'profit' distributions of approximately $10m per month to himself and Full Tilt Poker's other owners, further decreasing the company's cash on hand and its ability to repay its customers."
Even as Black Friday unfolded and operations in the US were halted, the company never wavered from its stance that player funds were safe and secure. After it was announced that a deal with the DOJ was struck that would allow Full Tilt to repay its US players, the company issued a press release citing "numerous legal and jurisdictional issues" as the reasons for non-payment.
ROW

Cover-Up

The cover-up then shifted focus to the rest-of-world (ROW) players as delays in payouts became longer and longer.

In June, company financial reports showed that in spite of incoming deposits of between $8m and $9m a week, cash on hand was just over $2m and "current outstanding payments" exceeded $29m.

Yet Bitar and Burtnick allegedly continued to draw salaries from the company totaling "several million dollars."

From internal company correspondence obtained by the DOJ dated June 12, 2011, Bitar cautioned that if word leaked about the financial troubles of the company a run on the site would ensue and "at this point we can't even take a five million run."

Shortly thereafter, the AGCC suspended Full Tilt's license and the site was forced to cease operations.

Bitar has since surrendered to US authorities and is awaiting a "white knight" of his own to raise enough money for him to make bail. But even with all of the information that has been released, many more questions still remain. At the top of the list is "when will players get paid?"