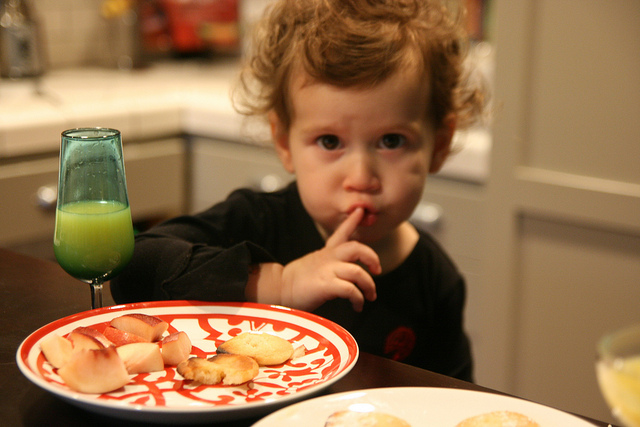 Today, London hosted the much-anticipated Alderney Gambling Control Commission (AGCC) hearing, organised to make public the evidence supporting the suspension of Full Tilt Poker's license, and to adjudicate its possible re-instatement.
"AGCC's choice to hold a public hearing in to the future of Full Tilt Poker demonstrates our willingness to act transparently," André Wilsenach, Executive Director of AGCC, said when the announcement was first made. "As ever at all times, our primary concern is the protection of the player."
But the pretence of openness did not last, and concern for the player was not apparent. The AGCC granted a motion by Full Tilt attorneys to conduct the hearing behind closed doors. Members of the press and others were escorted from the room.
After spending the day in deliberation, the AGCC decided Full Tilt needed more time to get their affairs in order and "finalize an investment." A new hearing date has not been set; AGCC stipulated that it must be before September 15, over seven weeks away. ARJEL – the French licensee who terminated Full Tilt's dot.fr license earlier this month – had determined the same on Monday. Until then, license suspensions will be upheld.
There was one member of the public that did not go quietly. According to several reports, Harry Demetriou, a professional UK tournament poker player, stormed from the room, shouting, "what about the players? Why you are protecting this corrupt company?"
Prior to the hearing closing to the public, one minor titbit was gleaned: FTP owes an outstanding payment of £250,000 (~$400,000) to the AGCC in licensing fees. FTP lawyers used this payment as leverage to close the hearing to the public.
The hearing concluded without any sightings of Ray Bitar, Howard Lederer, or any other Full Tilt Pros. It also concluded without any closure for the thousands of players worldwide who have money tied up in Full Tilt Poker.
The suspension of Full Tilt's license was a result of an investigation by the AGCC, prompted by the indictments by the US Department of Justice. The suspension was deemed by the AGCC to be in the best interest of the public. With their primary concern focused on the players, it seemed only natural that the AGCC would make transparency a priority and open the hearing to the public.
It is yet unclear if the subsequent hearing will also be held behind closed doors.