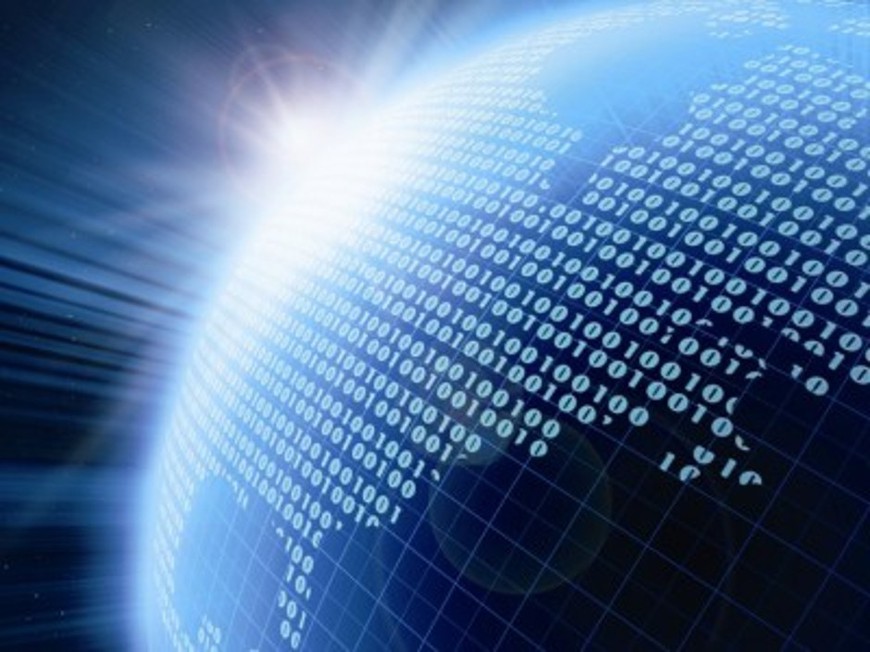 Following the legal battle launched by PokerStars against PokerTableRatings and the subsequent removal of profiles from the site, PokerStars Home Games Manager Lee Jones sent pokerfuse the following statement. It has been reproduced here verbatim.
---
For a few years now, we at PokerStars have worried about the effects of data-mining sites such as Poker Table Ratings ("PTR") on the health of the online poker ecosystem. "Our legal team is reviewing PTR's statement and will decide how to proceed. " Such sites provide massive databases that allow a player to know a huge amount of information about a specific opponent the first time they play a pot together. We have many concerns about data-mining:
It allows a poker player to have information and data about opponents against whom he has never played. Even acknowledging the differences between live and online poker, we believe this is contrary to the spirit of the game.
New and/or weak players often don't even know that they're sitting in their opponents' cross-hairs. So the most vulnerable players are unaware they're being targeted.
A small (but noticeable) boorish minority of players routinely tell weaker players at their table how bad they are, based on these data-mined statistics. This creates an unpleasant environment and is bad for the players, bad for the game, bad for the community. We have a responsibility as the leading enterprise in this industry to stop that kind of abuse.
Furthermore, we're not the only ones who see it this way. Many online poker industry professionals and (most importantly) a majority of the player community see such data-mining as a potentially existential threat to the entire online poker world.
PokerStars' steps to prevent data-mining
PokerStars has consistently said that if a player wishes to share his online playing results with the public that is a matter between him and any site which provides that data. But if a player doesn't want his results shared in public, they shouldn't be. We have codified this in our Terms of Service regarding prohibited programs.
We have taken a two-prong approach against data-mining sites such as PTR.
First, we have taken technical steps to prevent sites from data-mining our hands. Without going into detail, we have modified the software multiple times to make it more difficult for third parties to record hand histories from our tables. Every time we have done this, PTR has responded by modifying their software to neutralize our change. We could take drastic steps to win this "arms race", but such steps would harm the playing experience of our legitimate players. Obviously we would prefer not to do that.
Our second prong has been through legal channels. We have repeatedly contacted sites such as PTR and asked them to stop providing data about our players unless those players opt in to their program. PTR has never responded to these requests. There have been a number of updates in the last 24 hours, which I will cover at the end of this document.
Conclusion
PokerStars is the largest enterprise in the online poker world. We have a responsibility to ourselves, our industry, and most importantly to the online poker player community to care for the entire online poker ecosystem. We have made every effort to get PTR to "play by the rules"; they have ignored us, and actively countered our defensive efforts, at every turn. But we are committed to providing our players the privacy that they deserve and the online poker industry the protection it needs.
Update as of April 18, 2012
On April 18 the ISP hosting Poker Table Ratings ("PTR") agreed to PokerStars' "cease and desist" request and stopped providing service for PTR. The ISP agreed that PTR was infringing on PokerStars' intellectual property rights. Shortly thereafter, PTR resurfaced on a different ISP. However, late on April 18th, PTR published an announcement on their blog that "[W]e will fully adhere to the cease and desist notice by Stars, though we do not believe that we are a disservice to the online poker community." As of 2:00 AM British Summer Time (GMT+1) on April 19th, it's not clear whether PTR is online or not.
Our legal team is reviewing PTR's statement and will decide how to proceed. We will, of course, continue to communicate with the poker media and player community about this matter.