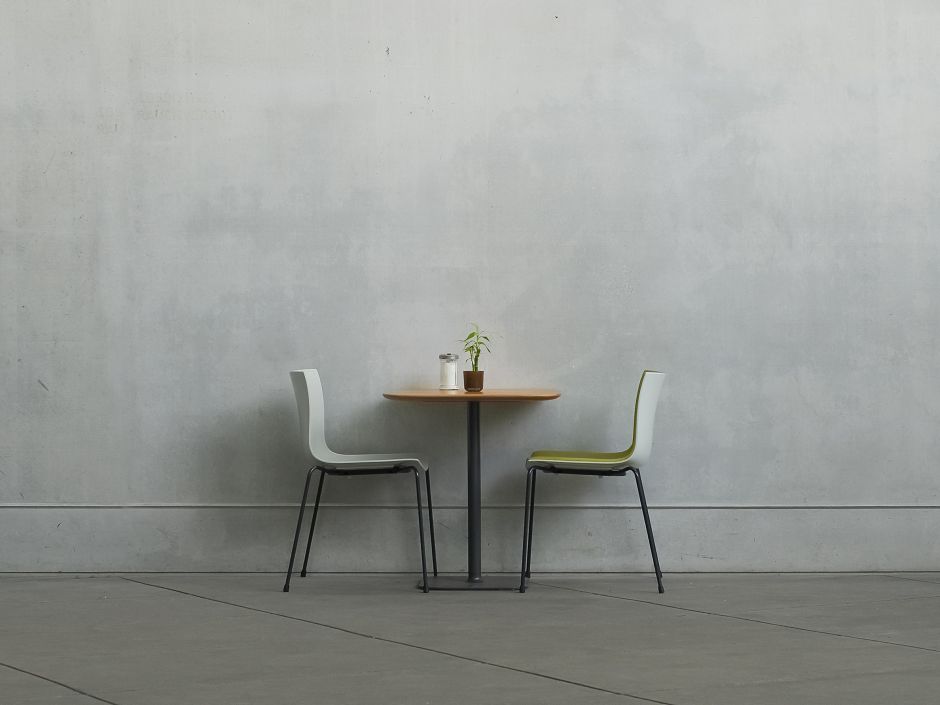 PartyPoker's new Head of Poker has ended the "Protected Table" policy introduced in February this year.
The policy reversal was announced in a single post on poker forum 2+2, remarkable in its length and candor.
The rationale for the system, which hid certain tables in the lobby from experienced players, was explained by newly appointed Head of Poker Jeffrey Haas: "If new players don't have a good experience playing then most just leave after one session and never return. So it's in the broad interest of poker itself, and certainly our own poker room specifically, to ensure players have a good experience in at least their first few sessions."
The policy worked, at least at first, according to Haas: "New players start playing more hands and sessions after making their initial deposit. Players on these tables also started playing more hands between deposits."
However, it was confirmed what players had recently suspected: that the system was being abused.
"Some players started to exploit the system … the feature no longer serves a valid purpose if it is abused and manipulated," wrote Haas. As a result, with effect from October 31, all protected tables were removed.
There is a nod to the fact that player pressure has played a role: "Thanks for putting on the pressure. Sometimes that can be tremendously helpful for a company like ours. It forces us (in a good way) to move ahead on issues that have been sidelined due to more (perceived) pressing matters," stated Haas. The proposed player sit out to protest the issue which was to take place today has now been postponed