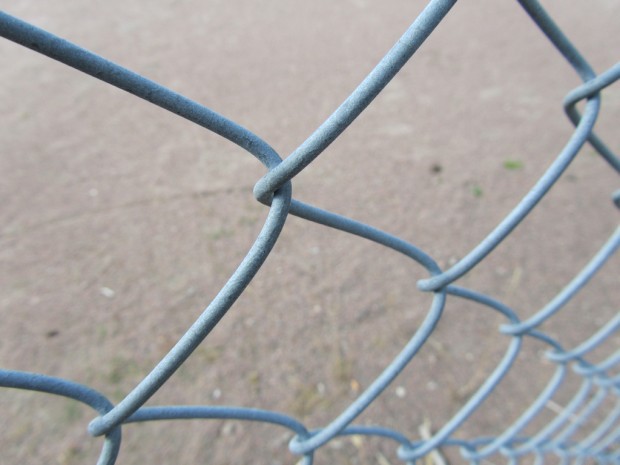 PartyPoker has committed to discussing publicly what it calls "Protected Tables," including details on how it works, why it was implemented, and what action will be taken to curb apparent abuse of the system.
The announcement is promised by the end of day Thursday—a day before a scheduled "sit out" protest at the poker room. The primary dispute is over the apparent abuse of Party's skill segregation policy.
As pokerfuse first revealed back in March, Party implemented a policy of separating recreational players from professionals by hiding certain tables filled with weaker opposition from the rest of the player pool. The change was implemented without any announcement, and officially confirmed only following public outrage on player forums.
It has not been made clear exactly how players are moved out of the "fish" pool, but lifetime winrate and account age are suspected as primary factors.
"Our extensive research shows that new and inexperienced players enjoy the game more and continue playing for longer if in the early stages they play with players of a similar ability," was all PartyPoker would reveal at the time.
Exploited System
As pokerfuse reported on Friday, apparently certain players have managed to exploit this system by keeping themselves in the weaker player pool while racking up high winrates. How this is occurring is unclear. The players appear to be of Romanian and Hungarian origin.
Others allege that there is a market for purchasing accounts with lifetime negative balances, that can be exploited aggressively by professional players before the account returns to the "strong" pool.
The sitout protest has been organized for Friday, November 1, from 3pm EST for two hours. The original plan to hold the sit-out today was delayed to allow for better organization and increased media exposure.
Details to be Revealed
Posting in the organization thread of the protest, bwin.party's recently appointed Group Director of Poker, Jeffrey Haas, announced that communication will improve, and details of the segregation policy will be revealed.
"I understand your collective frustration about our silence on many of the major topics players have questions about. While I think we have made substantial improvements in our communications around releases, and generally being present here to address some software issues, it's just not good enough yet because we have been publicly focusing on the small issues rather than the big ones And it IS going to continue to get better," he wrote.
By Thursday, information about how "protected tables"—including "how it currently works, when it was implemented and why … and details about what actions [Party is] going to take given recent developments"—will be revealed.
"I ask for your continued patience, but offer a firm deadline about addressing one of the biggest issues in our poker rooms this year. I hope that will help assuage the frustration, and that other positive developments in the near future make you happy to play on our sites again," he added.
Whether Thursday's announcement will be enough to prevent the sit-out protest remains to be seen. A previous sit-out on Party organized in protest of rake increases was successful in blocking a lot of cash game action and to some extent accomplished its purpose—as Party immediately backtracked on the rake cap increases. But the protest continued as other unpopular structural changes to rake still went ahead.