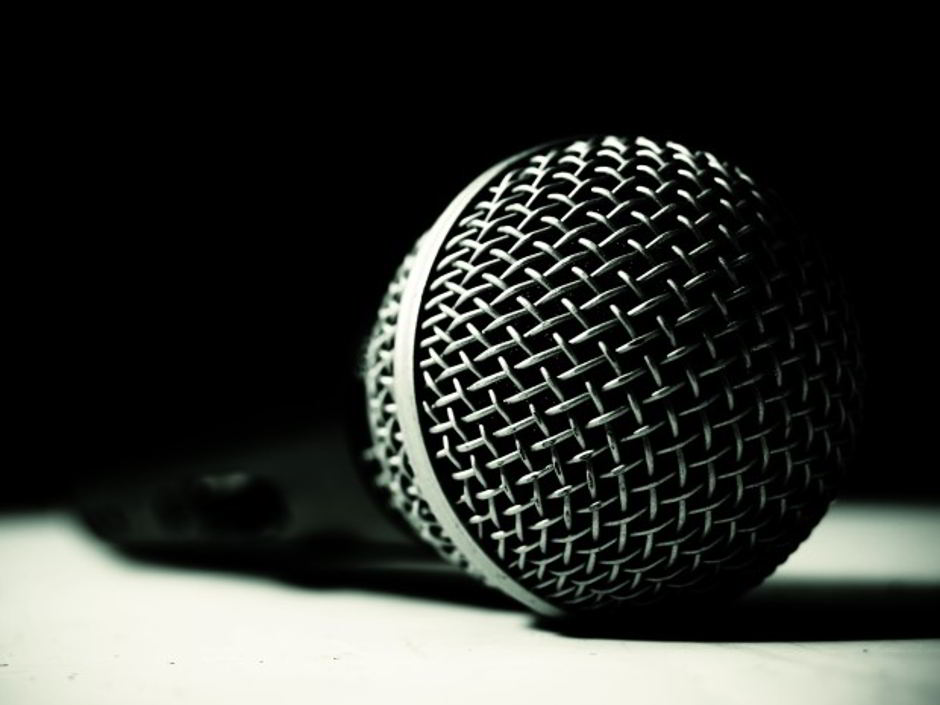 How Game Tape (Recording Your Poker Play Sessions) Leads to More +EV Decisions | Podcast #203
For the Love of Game Tape (2:30) Why is Recording Game Tape So Beneficial? (3:25) The Logistics of Recording Poker Game Tape (14:25) Challenge (19:25)
View Smart Poker Study Podcast in the directory →
---
087 – Steffen Sontheimer – Life On The High-Roller Tour
In this episode Steffan Sontheimer, aka Goose, talks about the life of a high-roller, the ups and downs of his career, and how he maintains a healthy mind and body. Over the course of his career, he's seen how unchecked emotions can ruin plays and open the door for rookie mistakes.
Elliot and Steffen discuss why taking a break from poker during a downswing is a good thing – and can be better than trying to play through it. Listen in to hear a Poker Master's champion share why physical fitness is key to long-term success, and why he believes it necessary to enjoy other things besides poker. 
View The Mindset Advantage Podcast in the directory →
---
Navigating Rivers
The river doesn't need to be a scary street. This week, get your footing with James "SplitSuit" Sweeney as we answer member questions about thin value, showdowns, and all things fifth street.
View Red Chip Poker in the directory →
---
The Bernard Lee Poker Show 09-11-18 with Guest John Cynn Pt. 2
Bernard Lee has part 2 of his chat with 2018 WSOP Main Event Champ John Cynn.
View Bernard Lee Poker Show in the directory →
---
Poker Action Line 09/10/2018
BIG Dave and Joe look at the Poker Masters and the excellent run by South Floridian Brandon Adams. The guys also talk about a Florida referendum on the ballot this November which will allow approval for gambling expansion to shift to the voters.
View Poker Action Line in the directory →
---
Episode 267: A Tale of Two Brothers
Should dealers announce bet sizes if no one asks? Nate and Andrew discuss the arguments for and against this procedure. Plus, they discuss a strategy hand from the perspective of both active players, who happen to be brothers!
View Thinking Poker in the directory →
---
Fighting to Save the Relationship
We overcame the technical tilt and we're back for another installment of Tells. On this episode of the podcast, Andrew chats to Busi from Austin after hosting a meetup game.
---
Ask Alex Episode 193 "Poker Throw-ins"
This is Episode 193  of "Ask Alex" on the Oneouter.com podcast. In this episode: Recently Liverpool FC hired a specialist throw in coach to try and get an extra edge. We are all about getting an edge at Oneouter.com So I asked Alex what is the poker tournament equivalent of the soccer throw-in. Something that we will undoubtedly have to do many times in every tournament, that we can tweak or look at and get a little extra edge.
Alex also answers questions on……
What he means when he is talking about "the field" in poker.
Plus a hand review sent in by a listener who has been applying many of Alex's teaching techniques.
View One Outer in the directory →
---
Rounders turns 20
Chris' favorite movie turns 20 years old this week so we celebrate with some trivia.
View Ante Up! Pokercast in the directory →
---
188 – Value Betting, Mexico Trip, Stocks Trading
Steve is flying solo this week, with Mike having an ambitious goal of playing live cash for 250 hours. This short and sweet episode covers all bases, from stock trading and the recent trip to Mexico, to discussing value betting from 8:30.  
View Heads Up Poker Podcast in the directory →
---
Ep 097 – Strategy Rebuild – Part 5 – UTG
Week 5 of building Steve's strategy from scratch. We look at the remaining questions about reacting to 3-bets, bet sizing, and limping under-the-gun. Good insight from Mike Schneider, Jonathan Little, Kenna James and several of our recreational players.