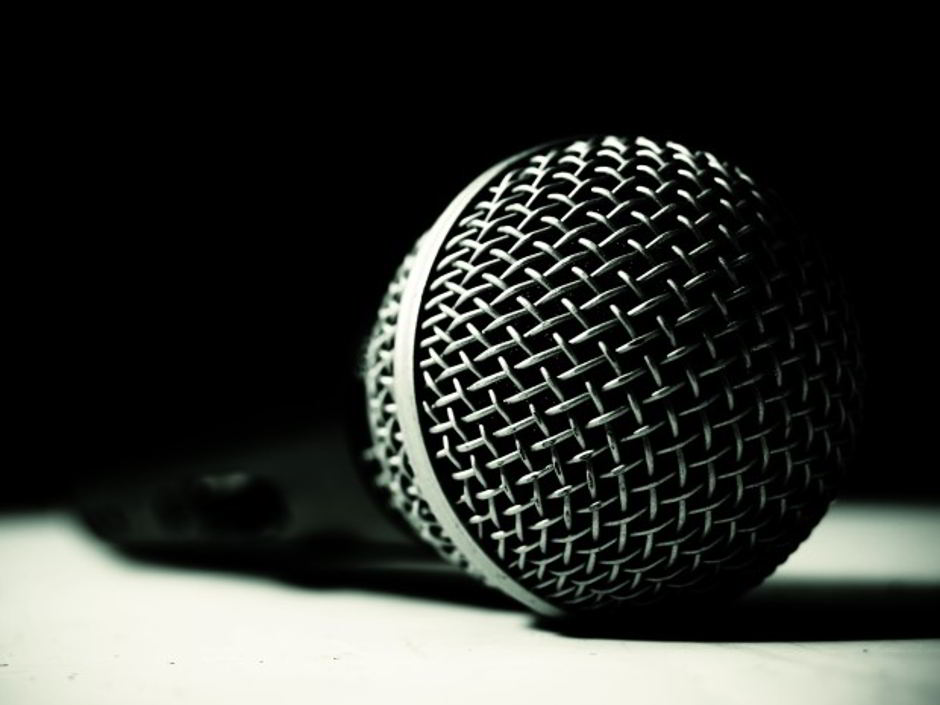 Remembering Thor
We remember the Godfather of Norwegian poker, Thor Hansen, who died of cancer this week at the age of 71.
View Ante Up! Pokercast in the directory →
---
091 – Kevin Martin – Levelling Up Your Success
In this episode, Kevin Martin, former Big Brother winner, Twitch streamer, and professional poker player, reveals how his studying to get cast on the show helped the way he studies the complexities of poker. Elliot and Kevin discuss why having a healthy body and mind is critical to success – especially during multi-day tournaments.
Listen in to hear a young and successful expert of the game share how he boosts his confidence, when he sits out of a game, and why his girlfriend's support might just be his deadliest weapon.
View The Mindset Advantage Podcast in the directory →
---
Bathroom Bet, Party Poker $20M Guarantee, Terrence Fight Recap –
DAT

Poker Podcast Episode #14

On this episode of DAT Poker Podcast: A lot to catch you up on! Terrence's fight was this weekend and he suffered an unfortunate defeat, he tells us his side of the story. Also, Ross has a tinder tale and Daniel is fighting with hockey journalists and PETA!   

In the news: The $100k bathroom bet is still underway, the guys talk about what they know so far plus Adam and Terrence make a wager of their own. The Super High Roller Bowl changes dates, Daniel explains how this effects the tournament and who we can expect to see playing. Party Poker's online $20M guarantee went off this week and they managed to hit the number of entrants! And Run It Once Poker announces a rake back structure for twitch streamers.   

The guys also review some funny poker tweets and answer some questions you had on twitter, including rehashing some more stories from back in the day like the time Daniel was the ambassador for the Wynn. He played a bunch of name pros heads up at high stakes, but left because the big game at Bellagio was too profitable. 

View DAT Poker Podcast in the directory →
---
Postflop Poker Podcast – Episode 74 – Ace King Pt 1 ft Clayton Fletcher
In the first of two episodes featuring AK, comedian, poker pro and new host of the TPE podcast Clayton Fletcher joins us. The poser hones in on double-barreling AK out of position and the strat-chat hand (29:55) features a turn fold, which was just far too nitty for our liking.
View Postflop Poker Podcast in the directory →
---
Ep 109 – Chris "Fox" Wallace from iNinja talking about c-betting & resurrection
WSOP Bracelet winner Chris "Fox" Wallace chats with Steve, Stacey Nelson & Derek Smith about the upcoming iNinja Resurrection Tournament at Diamond Jo's on December 15th and then we tackle the tricky issue of determine our post-flop action as the pre-flop aggression. Do we check back or do we c-bet? What is the plan on the turn & river?
View Rec Poker Podcast in the directory →
---
December 7th, 2018 – Katie Stone Talks Chess, Poker and
MTT

Strategy

On this episode of the Tournament Poker Edge Podcast Clayton is joined by chess player turned professional poker player Katie Stone. She discusses her history in poker, the parallels between chess and poker and her role with Borgata Poker. Today's strategy segment discusses hands from Katie's runs in the Borgata Poker Open.

View The Tournament Poker Edge Podcast in the directory →
---
When you want it all
In this episode of the podcast, Busi and Andrew talk about inspiration and where it can be found. They talk about Busi's cross country drive as well as muse over whether one can have it all and what that might look like.

---
PokerNews Podcast 524: Chris Moorman, Rory Young, Matt Stout
Sarah Herring and Jeff Platt are back at it for an action-packed Episode 524 of the PokerNews Podcast.  Sarah is in London for an 888poker event, so it only makes perfect sense for her to chat with 888poker Ambassador Chris Moorman.
The two sit down for a wide-ranging conversation.  The talk of the poker world revolves around this $100,000 pitch-black chamber prop bet. Jeff talks with Rory Young about how this bet came to be, and gets the latest update on how Rich Alati is currently doing.  A couple charity poker tournaments are taking place in Las Vegas this weekend. Matt Stout jumps on the show to discuss Charity Series of Poker Event #18: Knights of the Poker Table.
View PokerNews Podcast in the directory →
---
The Bernard Lee Poker Show 12/4/18 with Guests Matt Stout and Jacob Zalewski
Matt Stout, founder and President of Charity Series of Poker, and Jocob Zalewski, founder of One Step Closer Foundation, discuss their respective charities and their charity poker tournaments being held this weekend in Las Vegas.
View Bernard Lee Poker Show in the directory →
---
Poker Action Line 12/03/2018
BIG Dave and Joe discuss the big success many aggressive players find while playing any two cards. The guys also recap the Rock 'N' Roll Poker Open, update the Isle Classic in Pompano Beach, and look ahead to a busy January schedule.
View Poker Action Line in the directory →
---
Episode 277: Mixing It Up
Nate and Andrew put out an hour of pure strategy, brought to you by our friends at Tournament Poker Edge. Topics include limp-raising, thin value three-betting, donk betting, overbetting, and mixing up your play (or not).