This Week in Poker Podcasts
The latest from the Pokerfuse Poker Podcast Directory.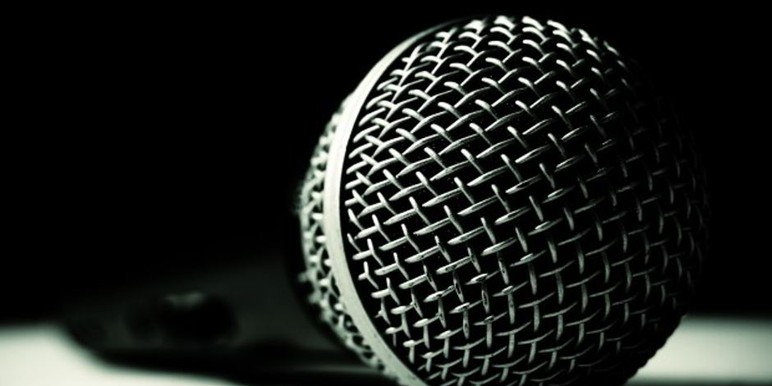 Episode 211: Painless Poker with Tommy Angelo
Tommy Angelo returns to the podcast to discuss his new book, Painless Poker, as well as his writing process, his daily meditation practice, his new goals, and his sordid past. In our strategy segment, we discuss why it matters how the money goes in, and what to do with a straight facing a big shove when the river pairs the board. We encourage you to buy Painless Poker and Tommy's other books directly from him, in order to get your free autograph and e-books. If you do buy from Amazon, though, please use our affiliate link.
View Thinking Poker in the directory →
---
121 – Andrew Brokos
This week I am bringing you yet another special guest, Andrew Brokos. He has his own fantastic poker podcast with over 200 episodes that you should definitely check out from the links below. We delve into a very detailed discussion, the first one analyzing a situation sent to us by a listener and the second one is a hand that I recently played. Andrew's Twitter and Wesbite We start discussing poker at 12:50   Elliot Roe asks, "What roadblocks are holding you back from playing your best poker?"
View Heads Up Poker Podcast in the directory →
---
Poker Advocacy Apr 11 2017 show
On this week's Poker Advocacy with Rich Muny webcast, PPA Executive Director John Pappas joined Rich for a discussion on the Absolute Poker/Ultimate Bet remission, poker and poker activism.
View Poker Advocacy with Rich Muny in the directory →
---
060 Daniel "Oxota" Dvoress On Thriving In High-Stress Situations
In This Week's Episode: Since his appearance on the first ever TMA Podcast episode, Daniel "Oxota" Dvoress has taken the live poker scene by storm. Since then he's amassed over $3,000,000 in live tournament earnings, and become a staple in the High Roller/Super High Roller scene. Daniel joins us to share how the ups and downs of making the transition from online to live, and how he uses mindset work to gain an edge on the field. In This Episode You'll Learn: Why preparation, play and study for live sessions is so much different than online. How learning a new game or format can boost your motivation. The exact routine Daniel uses before playing a high roller. How Daniel leverages high-pressure situations to run over a table. The correct way to use live-tells to enhance your technical decision making. How to gain an edge when you're not a naturally gifted player.
View The Mindset Advantage Podcast in the directory →
---
Final Table Dynamics and ICM
Luke Haward is back on the podcast for a discussion about the independent chip model (ICM) and how it relates to final table dynamics. The value of our tournament stack varies based on the size of the pay jumps and our stack size relative to the other players at the table. Understanding how this affects how you should approach strategy at the final table will give you a much better shot at taking the whole tournament down.
View Red Chip Poker in the directory →
---
Pokercast 456 – David Sklansky & Absolute Poker Refunds with Rich Muny
This week on the Pokercast: Legendary eccentric poker author David Sklansky (and his parrot) joins us on the show once again! To begin, United airlines victim David Dao has $260k in cashes? Eating insects, playoff season and MORE weight loss bets.
In the news: DOJ announces Absolute Poker reimbursements and Rich Muny of the Poker Players Alliance gives us the details. Updated version of Libratus heads east to destroy more humans, WPT Tournament of Champions and Pokerstars Championship Macau main event. David Sklansky then joins us from his home in Nevada to talk about mental game coaches in poker, game theory, his new book "Poker & More, Unique Ideas & Concepts" and more. We've also got some mail including a strategy question and Pokercast guest power ratings. Plus some great tweets in 140 or Less and Adam's got a favourite thing before we wrap it up.
View 2+2 PokerCast in the directory →
---
Crying Call Against a Near-Complete Lunatic w/ Michael Sneideman – Episode 71a
View The Just Hands Poker Podcast in the directory →
---
Money stories
Our standard show is taking a break until May 18 but we will upload some pseudo shows to tide you over. Also, Absolute players may get reimbursed and most poker players won't pay for content.