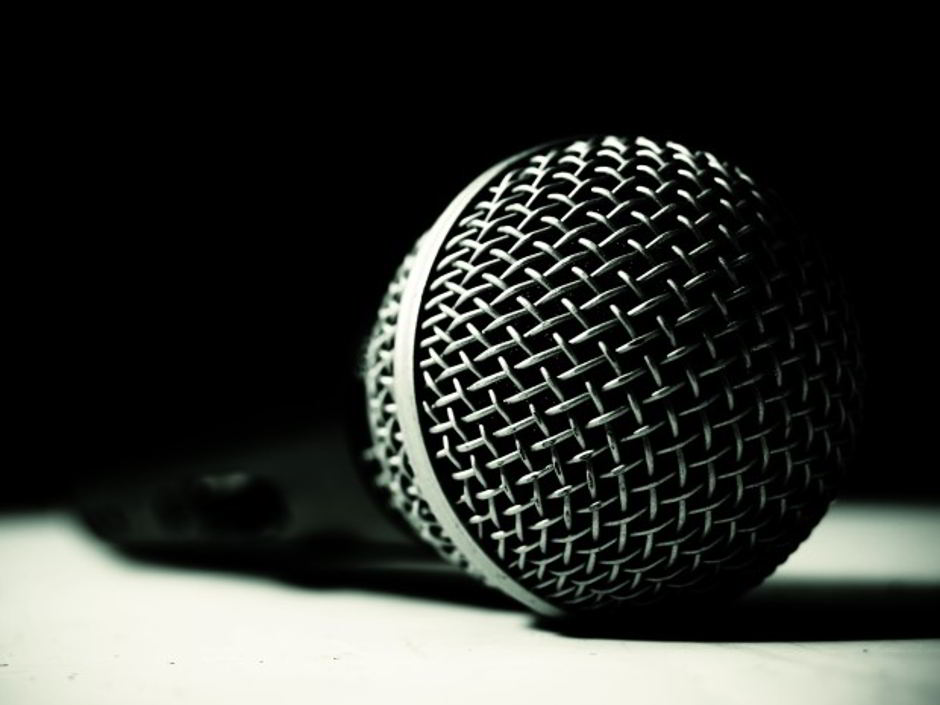 Facing Tough River Spots And Big Bets
Facing tough river decisions and big bets while holding non-nut hands… it's what no limit hold 'em is all about! Even though this will happen comparitively rarely in your session, these decisions have an outsized effect on shaping your win rate. It's critical you get these spots right. This week, three coaches review three tough river spots and break down each street to detail their strategic thinking.
View Red Chip Poker in the directory →
---
Pokercast Pokercast 493 – "Sia Layta" To Play
WSOP

Dressed As A Male & Alan Boston Returns!

Live from the Two Plus Two Studios - On this episode of the Pokercast: Alan Boston got pocket dialled by us so we begin the show with an impromptu interview! Alan talks about his lock and the other bets he made during the tournament as well as his opinion on the final. Adam's back from his cruise as well and has some stories of weight gain and the cruise ship casino. The guys also talk about the Staples brothers weight bet completion and all the media attention it garnered.

In the news: A female poker player under the alias Sia Layta plans to play the WSOP dressed as a man, the guys talk about an interview she did on "Gambling with an edge" and the issues that arose from some of her strategies and opinions. Also, the WSOP is planning to institute more shot clocks. We've also got some funny tweets in 140 or less and bust open the Mailbag. The mail this week includes a question about working on your game and moving up in stakes which inspires a story of Terrence shot-taking during his rise to the high stakes.

View 2+2 PokerCast in the directory →
---
Ep 073 – Post-flop bet sizing
Throughout our hand examples, we have heard a number of different thoughts about bet sizing post-flop, but I would like to dig a little bit into this directly. I know our pros prefer to address specific hand situations, but I would really like our listeners to be able to understand a bit more of the strategic theory behind bet sizing on the flop. Let's assume blinds are 100/200 and we all have at least 10,000 chips (50 big blinds). We raised from middle position to 500, we got called by the button and the blinds folded, so a pot of 1,300 chips. Regardless of what we are holding, the flop will either:
1) Be great for us
2) Be really bad for us
3) Not be great or horrible for us, but better for our range than our opponents
4) Not be great or horrible for us, but better for our opponents range than ours
Assuming we decide we want to continuation bet, how does the flop connection with our hand (the four options above) impact the size of our bet — or do we bet the same size regardless of how we connected? How does our opponent playing style impact our bet sizing? Are there any other major factors that could impact the size of our bet?
View Rec Poker Podcast in the directory →
---
Episode 252: Josh Nixon
Josh Nixon was a student in the Boston Debate League when Andrew was the director. In the years since then, he's been a serious Magic: The Gathering player is now taking an interest in poker. In this interview, he talks about the difficulty of being a smart kid in a not-particularly-challenging school and more.
View Thinking Poker in the directory →
---
Pre-flop Strategies for Better 3bet Defense | Podcast #181
Pre-flop 3bet Defense Strategy (2:25) Create Your 3bet Defense Ranges in 6 Steps (4:55)
1. Know Your Positional Open-raising Ranges
2. Determine Your 3bet Defense Frequency by Position
3. Determine Which Ranges to Create
4. Build Your Total 3bet Defense Ranges
5. Divide the Range Between Calls and 4bets
6. Test, Assess and Adjust as Necessary
6 Critical In-game Factors When Facing a 3bet (17:35)
1. Your Hand
2. The 3bettor's Tendencies
3. The Size of the 3Bet
4. The 3bettor's Range
5. IP vs OOP
6. Stack to Pot Ratio (SPR)
View Smart Poker Study Podcast in the directory →
---
Hiding in Hotel Room
This episode of Tells comes to you from Reno, Nevada where Andrew is supposed to partaking in all the events of  Run It Up, except he's hiding in his hotel room.

---
Ask Alex Episode 171 "New Apartment, New Noises"
This is Episode 171  of "Ask Alex" on the Oneouter.com podcast. In this ram packed episode, we discuss….
The good old fashioned stop & go.
Shoving & Calling Ranges
Can you become a great online player without playing multi-tabling?
Opening raise sizing and if/when to adjust.
View One Outer in the directory →
---
A pair of
AUPT

champs

The Ante Up Poker Tour crowned two champions this past weekend, once in Arizona and one in Mississippi.

View Ante Up! Pokercast in the directory →
---
Poker Action Line 03/28/2018
BIG Dave and Joe talk about the early days of poker in Florida and the evolution of the game here over the last 20 years. The guys also run down some results, including BIG Dave's appearance at the "Tyler's Team" Charity Poker Classic, held at the Palm Beach Kennel Club.
View Poker Action Line in the directory →
---
The Bernard Lee Poker Show 03-27-18 with Guest Dennis Phillips
Listen to one of the many great interviews from past editions of The Bernard Lee Poker Show, this time with Dennis Phillips!