Filthy Limper, Rabbit Hunt, Thinking Poker and Ante Up: This Week in Poker Podcasts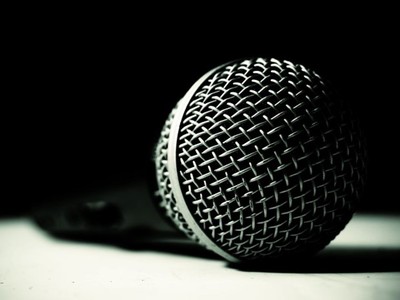 There is something for everyone this week in the Pokerfuse Podcast Directory. Whether you are looking for a poker podcast that discusses the weeks' top news stories, examines poker strategy, provides real-life advice or just distracts you from your daily routine with a plethora of shenanigans, you will find it here.
Mental game coach Jared Tendler is a guest this week on Filthy Limper Radio. Tendler was a guest of Johnny and the boys back when they did their Ironman podcast to benefit the 22Q.org Foundation in September. At that time it seemed he thought Jonny was an interesting case study, but it wasn't his play at the tables that Jared was tasked with analyzing: it was Johhny's love life that was examined.
It seems that segment was a big hit because Tendler is back to dig deeper into Johnny's psyche.
Listen to Filthy Limper Radio →
For some of the most interesting talk about the current events affecting the world of poker, check out Rabbit Hunt. This week Mark and Matt take a look at who is on board with Reid/Kyl, who is opposed and why.
They also talk about the rejuvenated efforts in New Jersey to pass internet gambling legislation and they even venture across the pond to discuss the new UK legislation.
If you haven't already discovered Thinking Poker, then I recommend you check it out. It has quickly become one of my favorite poker podcasts. This week Andrew and Nate welcome poker pro Leo Wolpert to the show. Wolpert dispenses some good advice and then shares some hands he played on the Heartland Poker Tour during the strategy segment.
Also, be sure to check out the archives, Thinking Poker is on its 10th show, so if you need to catch up it won't take you long to get current.
As 2012 nears its end, we are reminded by the guys over at Ante Up! that it's never too early to start thinking about taxes. Scott and Chris have their resident tax consultant Ann-Margaret Johnston call in to answer questions.
Listen to Ante Up! Pokercast →
That's all for this week. As usual, feel free to leave your own reviews, rip on mine, or suggest other poker podcasts for my listening pleasure.