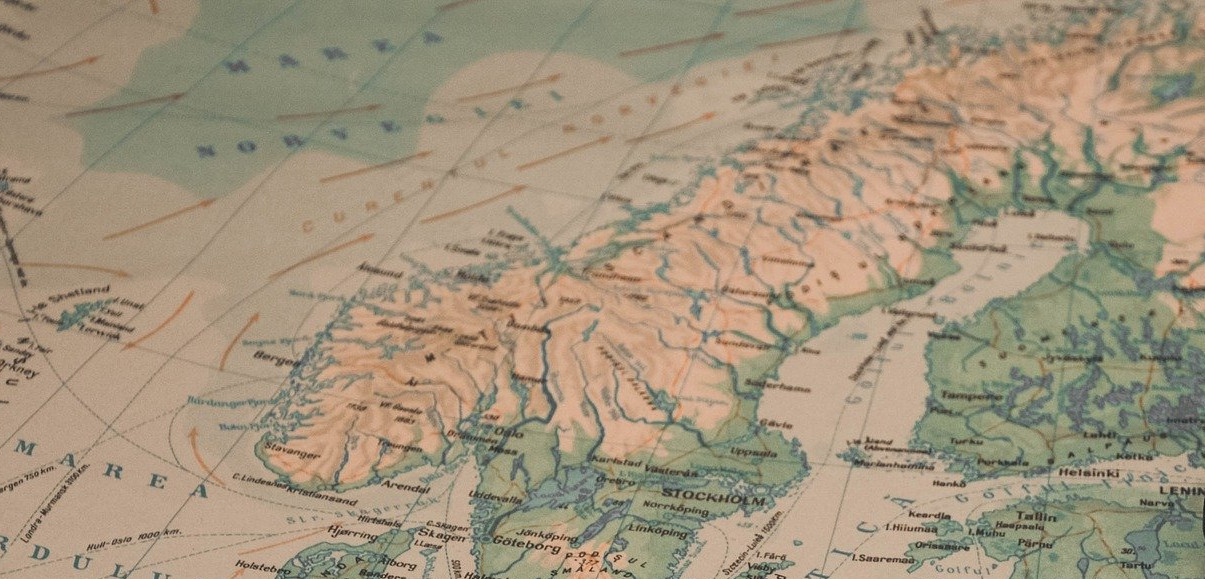 While most of the countries are still in quarantine, economists are already trying to estimate the cost of the coronavirus pandemic. The Covid-19 might cost us whopping $8.8 trillion, which is almost 10 percent of global gross domestic product. If the lockdown is carried over deep into the summer, however, the price we will pay for placing businesses on hold may even be higher. With planes grounded in airports, ships moored, and shops closed, it is no wonder that companies belonging to airline, tourism, chemical, hotels, motels, and retail industries are in decline. They have consistently been sinking since mid-January.
And yet, not all stocks are in dire straits. The gambling industry has a potential to get out of coronavirus with lesser losses than other sectors. It is true that almost all land-based casinos in the world are now closed down, impatiently waiting for permission to reopen their doors to visitors. But even though brick-and-mortar casinos record a decline of almost 49 percent, their virtual counterparts are gaining in popularity and are expected to counterbalance the industry's losses. Forced to stay at home, people resort to gambling with renewed gusto, wagering either out of boredom or to earn an income.
A recent poll has shown that more people were betting online during the coronavirus than before it. Nearly 28 percent of regular players have increased their gambling activities while sitting at home. More than 11 percent of gamblers have admitted that they were betting more in quarantine than they did in the past. Even casual gamblers have started devoting more time to virtual wagering. According to the poll, about 41 percent of people have opened a new online account on a casino website and were given valuable tips on how to play poker or a themed slot machine game.
Particularly enthusiastically people turn to online gambling in such countries as Finland, where betting is endorsed by the government and where 8 out of 10 people gamble. Even before the pandemic, Finns wagered online as eagerly as they did in Casino Helsinki or on slot machines which are set up in Finland almost in every store, gas station, or restaurant. Last year, the Q3 report on the Finish gambling industry's revenue showed a profit of 762.2 million euros. More than 42.9 percent of this turnover came from digital casinos. During the lockdown, a number of people betting online has significantly grown, since now they are denied the pleasure of breathing in the atmosphere of a real-world casino.
Online casino operators variously encourage Finnish people to gamble. Co-gaming limited casinos, for example, which belong to a Swedish firm founded in 2008, cater their services to Finnish players by offering them a platform – Suomikasino – in Finnish language. Based on Nordic folklore elements, Suomikasino gives newcomers a generous welcome bonus, equaling 100 percent of their first deposit, and as many as 120 weekly free spins, divided among three different games. There is also on this platform a large library of games – about 580 of them, powered by such famous manufacturers as Yggdrasil Gaming, Microgaming, and Net Entertainment, among others. The library offers the classic table games of European and American roulettes, classic blackjack, Blackjack Switch, and Double Exposure. Among popular slots are "Starburst" and "Dracula" by Net Entertainment and "Immortal Romance" and "Jurassic Park" by Microgaming.
There are also numerous local and foreign online poker rooms that invite Finnish players to outsmart their opponents in one of the most sophisticated card games. There are two local poker websites in Finland. One is run by Finland's Slot Machine Association (RAY) and is promoted with the help of the country's most well-known poker professional, Juha Helppi. Because Aland Islands are not regulated by the Finnish government, brick-and-mortar and online casinos are controlled there by another money gambling operator, called PAF. While RAY accepts only Finnish gamblers, PAF welcomes poker players from other countries. PAF's poker website have two separate poker rooms belonging to separate poker networks. Therefore, this website does not experience a ring-fence, as does the digital poker room supervised by RAY.
As members of the European Union, Finns can compete in poker on any poker website holding the EU license. Among these websites are TigerGaming, Ladbrokers, GreySnow, PartyPoker, and 888Poker. All of them give handsome no-deposit and reload bonuses to newcomers, as does PokerStars, a poker website ranked as the most popular among Finnish poker players. PokerStars holds Finnish poker championships and offers a 100 percent match welcome bonus up to $600. There is also a possibility to play poker with unlicensed foreign poker providers. Although the Finnish government does not look kindly upon them and forbids them to advertise their services in Finland, unlicensed foreign websites are not banned by the Finnish gambling laws. Unable to dissuade Finns from playing poker on unlicensed websites, the government can only warn them that transferring funds to these foreign casino operators is not secure.
With so many digital gambling websites offered for their entertainment, the lockdown does not seem tedious for Finnish people. By gambling online, Finns will not only drive boredom away but will also bring the shares of the casino industry higher, facilitating its post-corona rebound.