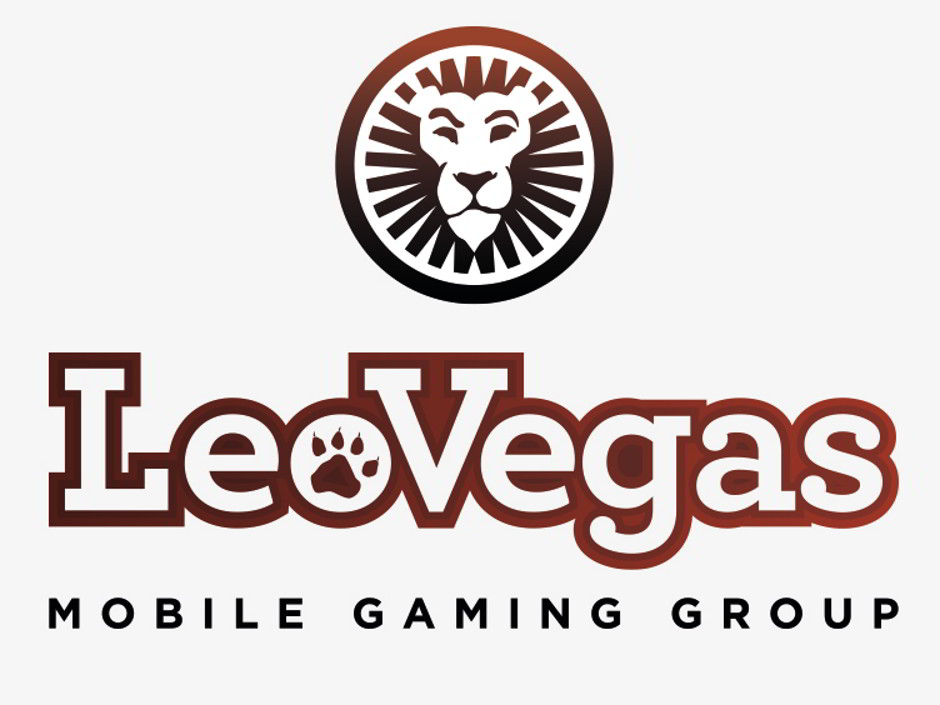 Swedish mobile gaming company Leo Vegas AB (LeoVegas) announced earlier this month that it has reached an agreement to acquire the properties controlled by Alderney-based Intellectual Property & Software Limited ("IPS") for GBP 65.0 million.
Billed by LeoVegas as a "rapidly growing UK casino operator," IPS generated GBP 11.7 million in revenues during the fourth quarter of 2017. Other assets that make up part of the agreement include brands such as 21.co.uk, Slotboss, Bet UK and UK Casino as well as assets from online bingo marketing company European Domain Management Ltd ("EDM") and Rocket 9 Ltd ("Rocket 9"), a firm that provides igaming marketing services from the UK.
"To be able at our 6-year anniversary of the launch of LeoVegas to conduct this remarkable acquisition feels just great!" exclaimed LeoVegas' Group CEO Gustaf Hagman in a recent press release.
Last year, following the company's acquisition of Italian online gambling site Winga.it, Hagman outlined a strategy for LeoVegas to expand operations in regulated markets across Europe. "LeoVegas' expansion strategy is to grow in markets that are either regulated or in the process of being regulated, said Hagman. "Our focus on mobile gaming and our proprietary, flexible technology platform create the conditions for a successful acquisition."
Bringing IPS, EDM and Rocket 9 on board definitely aligns with Hagman's stated strategy of expanding its emphasis on regulated markets. Online casinos and sportsbooks are thriving in the UK which just happens to be one of the biggest markets of IPS.
With so many choices for online casino play, marketing efforts have focused on ways for these online casinos to differentiate themselves from the competition. One popular method has been through rating and review sites such as Casino-experts.com which provides consumers with information about signup and deposit bonuses, free spins and new promotions.
IPS specializes in online gaming customer acquisition through the use of data surrounding keyword optimization and demographic segmentation. The company currently operates on a technical platform provided by online gaming solutions provider Bede Gaming. After thorough examination, LeoVegas determined Bede Gaming's platform to be "a very good technology solution for the UK gaming market."
On the topic of IPS, Hagman continued: "In IPS we see several attractive attributes, and they have tremendous momentum in their growth and profitability. Combined with one of the market's most effective customer acquisition models, we are now gaining a firm stronghold in the UK with the acquisition of 85 employees with local expertise."
The IPS acquisition follows on from a purchase in December 2017 when LeoVegas acquired controlling interest in the streaming network company CasinoGrounds, a leading provider of live streaming online casino content via YouTube and Twitch.
LeoVegas paid SEK 30 million as part of the deal which includes the potential for an additional performance-based earn-out of SEK 15 million should revenues reach their targeted goals in the first half of 2018. They also maintain an option to purchase an additional 29% of shares by 2022.