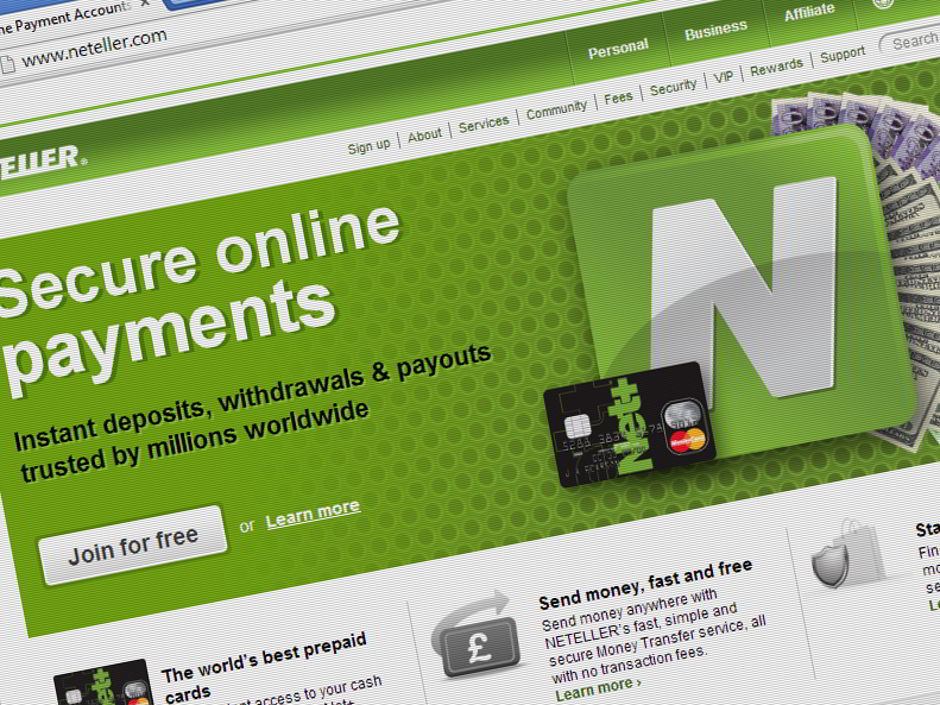 NETELLER's new terms of service have introduced a policy banning the use of the payment processor for Bitcoin transactions.
The relevant clause in the revised terms of service now bans "using NETELLER to facilitate the trade, exchange, purchase or sale of bitcoins, or any other virtual currency."
NETELLER is based in the Isle of Man, which has recently announced a positive attitude towards Bitcoin.
A statement on the government website said that the authorities intended to "take specific actions aimed at helping protect businesses and customers utilizing digital currencies and provide an environment for high-quality businesses in this rapidly emerging field."
Bitcoin Growing in Popularity
Bitcoin has been growing in popularity with online poker providers as the market for the virtual currency matures.
A week ago, Bitcoin only poker room Betcoin Poker revealed a deal allowing its players to enter tournaments provided by the Winning Poker Network (WPN).
The most successful Bitcoin only operator is SealsWithClubs, which has seen steady growth in its cash game traffic since the speculative boom and bust in Bitcoin prices last year.
As one of the most popular online payment processors, NETELLER's withdrawal from the market is likely to impact the utility of the currency for online poker.
Although NETELLER is not necessary for deposits and withdrawals of Bitcoin to and from gambling sites, it could have provided a useful means of payment for players wanting to purchase the currency.
Optimal Payments US Focus
NETELLER's parent, Optimal Payments, has not commented on the decision, but it is possible that US federal government distrust of the currency has played a role in its decision.
Optimal has recently taken a number of steps to expand in the US, a market it has only recently re-entered.