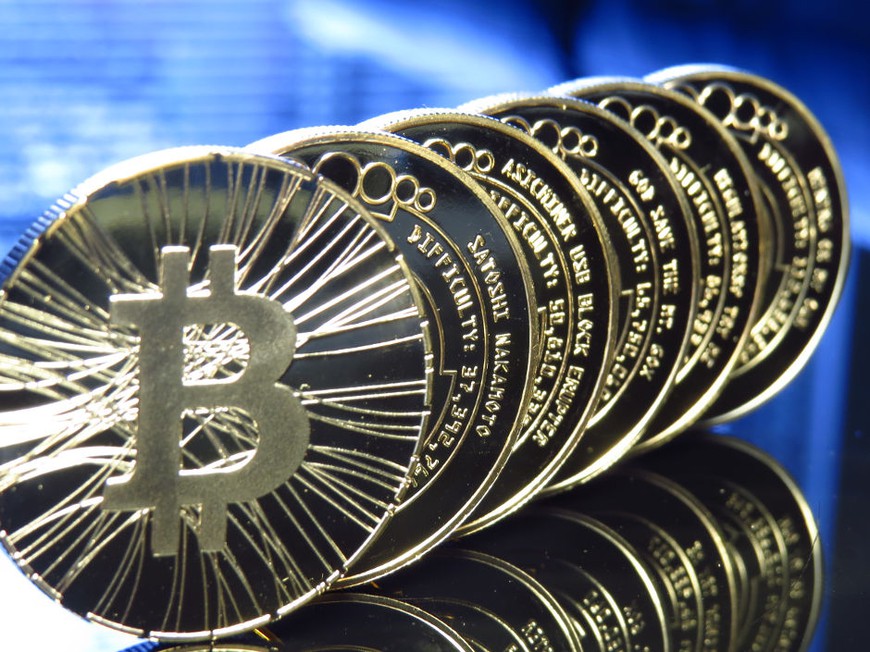 Bitcoin-only site SealswithClubs (SwC) has seen its cash game traffic more than double since its seasonal low in early September. The individualistic site offers an online poker room to US players that exclusively uses the Bitcoin virtual currency rather than legal tender.
Bitcoin has had a volatile ride recently. From an exchange rate low of $65 in June, the price of a Bitcoin rocketed to a high of $900 before falling back to a little over $600 today. Players who kept their bankroll in Bitcoin accounts at SwC have enjoyed the ride.
SWC cash game traffic graph (see below) mirrors the Bitcoin price graph, suggesting that the site benefited from sentiment about the currency. The latest boom has come as the US Senate has been holding hearings on potential Bitcoin regulation.
While regulation may be against the initial philosophy of early proponents of the currency, it would legitimize it and potentially create a much greater demand—sending the price up.
The SwC founders prefer to remain anonymous, but Bryan "The Icon" Micon provides a public face as the "Seals Team Pro Chairman." A desktop client and an Android app are available, and rake at no limit tables is set at a relatively low 2.5% with a cap of the lesser of 3 big blinds or 0.005BTC.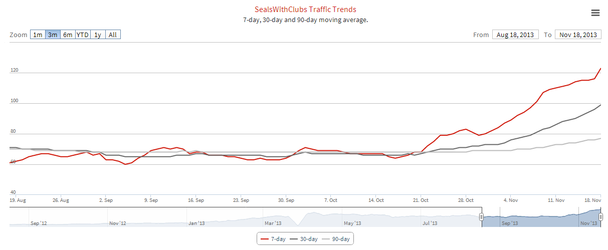 Data provided by GameIntel