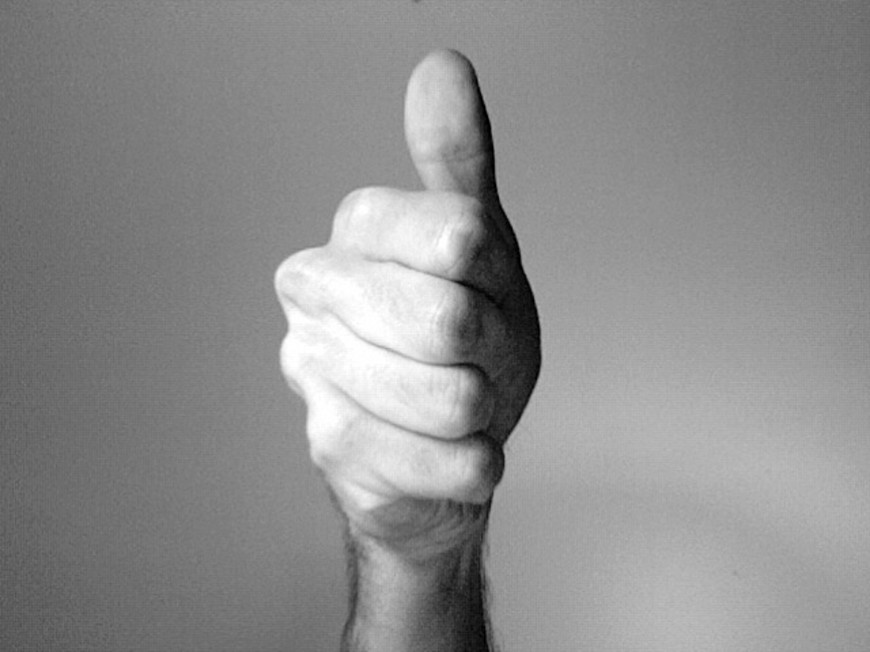 Shareholders of Amaya Gaming Group Inc. have approved all the resolutions necessary to give Amaya executives the authority to finance its deal to acquire PokerStars.
The resolutions which were passed focused on giving the company the power to issue the equity and borrow the large amounts necessary to finance the $4.9 billion purchase of the Oldford Group—parent company of the Rational Group which owns PokerStars and Full Tilt.
With all shareholder and regulatory approvals in place, and assuming there are no catastrophes from the financiers, the deal should now go ahead according to the timetable and close before September 30.
Amaya acknowledged its progress in a press release announcing the approval and indicated it would move swiftly towards closing the deal.
"Amaya and Oldford Group will now move expeditiously towards completion of the Proposed Transaction."
Directors Re-Elected with Massive Support
Shareholders were also tasked with appointing board members during the meeting. CEO David Baazov was re-elected to the board of directors with 99.9% of the vote.
Other board members re-elected include General Wesley Clarke, the former Supreme Allied Commander Europe (SACEUR), who stood as a presidential candidate for the Democratic Party nomination in 2004.
Former Director of California's Division of Gambling Control, Harlan Goodson and Divyesh Gadhia, who was the CEO of former poker network operator Cryptologic, joined General Clark in being re-elected with over 90% of the vote.
Amaya Stock Price Flying High
From a low point in mid-April, Amaya's stock price has now risen 530%.
The decision to purchase the Rational Group has added around $2 billion to Amaya's market value—even before the deal has been completed.
Shareholders also approved a special resolution allowing for the change of the name of the corporation to Amaya Inc.