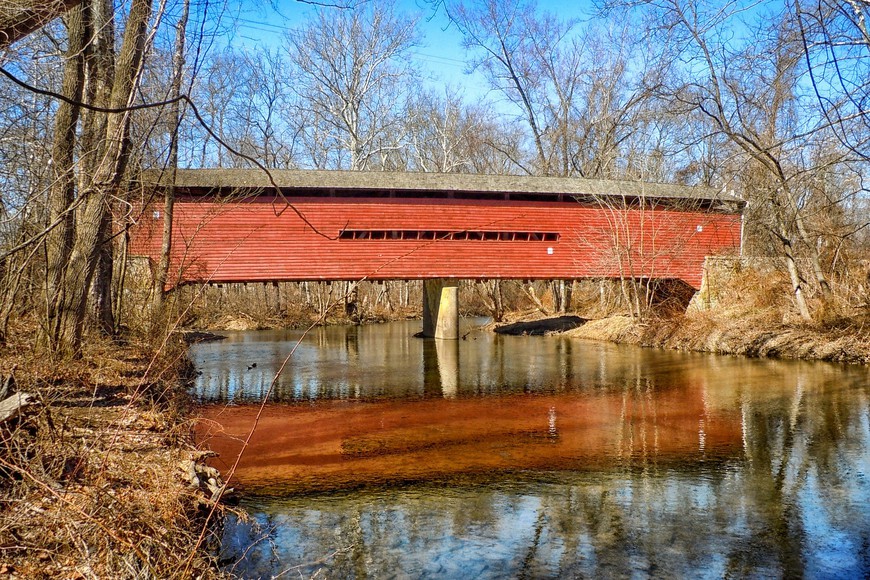 Parx Casino, Philadelphia PA has plans to expand into the New Jersey regulated online gaming market. The announcement comes after receiving approval from the Pennsylvania Gaming Control Board (PGCB) to offer online poker, slots, table games and sports betting to players in Pennsylvania.
Despite not yet being live with its online gaming offerings in Pennsylvania, a recent interview between Parx Casino and Penn Bets has revealed that the company plans to expand into the New Jersey market in the future.
"We intend to go into New Jersey," Senior Vice President of Sports and Interactive at Parx Casino Matt Cullen said in the interview. "I don't want to get too terribly bullish on it, but we feel like, because a third of our database is patrons coming from New Jersey, that helps us a lot. As far as Philadelphia and Pennsylvania, we expect to be the market leader in that space, just like we are on the land-based side of things."
The PGCB approved Parx Casino's interactive gaming license back in August, which allows the operator to offer online casino games, slots and poker to its customers in Pennsylvania.
On October 3 the PGCB went on to approve Parx's license to offer sports betting which costs a cool $10 million.
The sportsbook which is receiving a multi-million dollar investment will hopefully go live as soon as November 2018. Online poker, slots and casino games are to follow in early 2019.
"It's going to be a spectacular sportsbook," Cullen went on to say. "We're investing close to $10 million into it. There's going to be an LED screen that wraps around half of the facility, a really nice bar with video poker, TVs everywhere, kiosks for self-service betting. We're expecting it to be state of the art."
Is There Room For Parx In The NJ Online Gaming Space?
As online poker revenue continues to languish in New Jersey, it could be seen as a foolhardy move to enter into the space, which is already dominated by longtime players such as the Borgata and the All-American-Poker Network.
However, although only operating for two months, online sportsbooks in New Jersey generated $12.6 million in revenue.
Parx's reason to enter into this space could be twofold. One, it could be to maximize the burgeoning sports betting market—especially as a third of all Parx's customers are already coming from the Garden State—so it will be important for them to have a foothold in the state.
Secondly, it could be to do with the hotly desired shared player pool between Nevada, New Jersey and Delaware which Pennsylvania will surely hope to enter when online gaming goes live.
The shared player pool—which currently does not include Pennsylvania—allows people in the regulated states to play online poker against each other. The shared player pool has been essential in allowing the online poker market to stay afloat.
Pennsylvania's population of nearly 13 million people, would almost double the size of the shared player pool—injecting much life into the games, and Parx may want a front seat for the action.
Either way, Parx will have to look at partnering with a land-based New Jersey casino in order to enter the market.