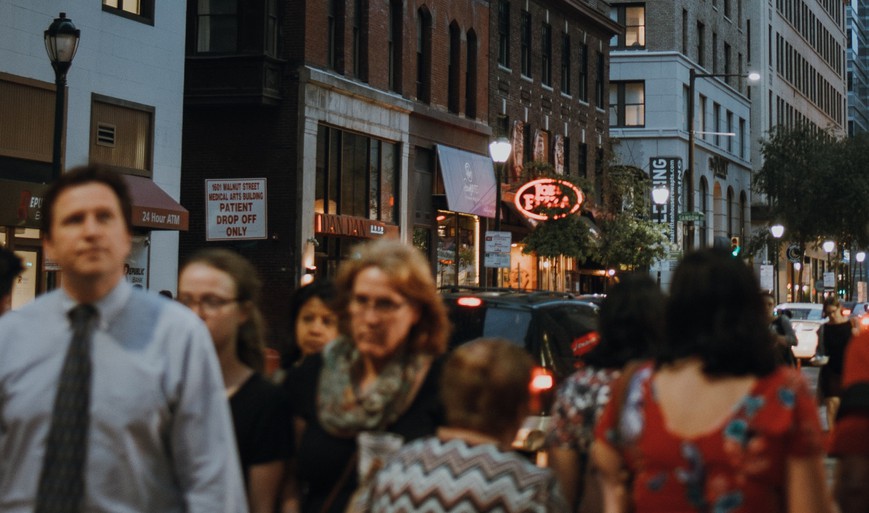 An updated picture of the typical online gambler in Pennsylvania shows that regulated online poker operators in the Keystone State face stiff competition from illegal offshore sites and will likely continue to do so until the state joins a multi-state online poker compact.
Researchers with the Pennsylvania State University found that about one in ten Pennsylvanians aged 18 and older had gambled online within the past 12 months and that more than half of those who gambled engaged in two or more formats — including online poker, which was played by 15.6% of respondents who said they gambled online in the last year.
But the 28-page report, the second assessment conducted by Penn State in three years, also found that 3.6% of online gamblers had played poker on an illegal site within the past 12 months.
That means for every 4.3 players active in a legal Pennsylvania online poker room, one person plays poker illegally on a risky offshore site.
The ratio was about equal for PA online casino gaming, although calculating that ratio is more challenging because Pennsylvania regulators classify online slots and table games as separate product offerings. Penn State found that 33.3% of respondents who gambled online in the past 12 months played slots, while 20.8% played table games.
Respondents were asked to identify the formats they use to gamble. Since it's likely that many played online slots and table games, the actual percentage of players engaged in regulated online casino gaming in Pennsylvania is between 33.3% and 54.1% — likely closer to the former.
Penn State researchers had no such problem with offshore casinos — the assessment unequivocally found that 8.6% of respondents who gambled did so at offshore casinos.
Assuming that Pennsylvania's actual participation rate for online casino gaming was 38.5% — a mark one-quarter above that of online slots, compared to that of table games — the ratio translates to about 4.5 players gambling on a regulated online casino platform in Pennsylvania for every one player gambling in an offshore casino.
New Governor's Position on
MSIGA

Unclear

The assessment by Penn State shows illegal poker rooms will continue to be a thorn in the side of the state's four online poker operators — BetMGM Poker PA, Borgata Poker PA, PokerStars PA, and WSOP PA — until the state becomes a signatory of the Multi-State Internet Gaming Agreement (MSIGA), a multi-state gaming compact that includes Delaware, Michigan, Nevada, and New Jersey.

Speculation over whether the Keystone State could become the compact's fifth member has been building since April 2022, when Michigan became its newest member. At the time, then-Governor Tom Wolf, a Democrat, was reportedly considering joining the compact, but he left office in January without making the move. Josh Shapiro, another Democrat, was elected governor in November and took office on January 17.

Shapiro never mentioned online poker on the campaign trail, and it's unclear where Pennsylvania joining MSIGA ranks among his priorities. Industry experts suggest that since online poker isn't a big moneymaker for the state, joining the compact is likely not on the new governor's radar.

Pennsylvania's online gamblers will likely continue to frequent illegal offshore poker rooms at around the 4.3-to-1 ratio until the state joins MSIGA, after which the four online operators in the state would be able to combine its player pools from the compact's other states — thereby leading to bigger prizes and making it much more attractive for players.

Until then, offshore poker rooms will continue to draw Pennsylvanians.

Penn State's first assessment covered 2020 and 2021. The report is supported by the Pennsylvania Gaming Control Board (PGCB), with additional support from the Pennsylvania Department of Drugs and Alcohol Programs.

Not sure if you're playing on an illegal site? Check out this handy guide to help tell if an online gaming site is legal and safe to play on: How Do I Choose a Safe Online Poker Room? 6 Things to Look Out For