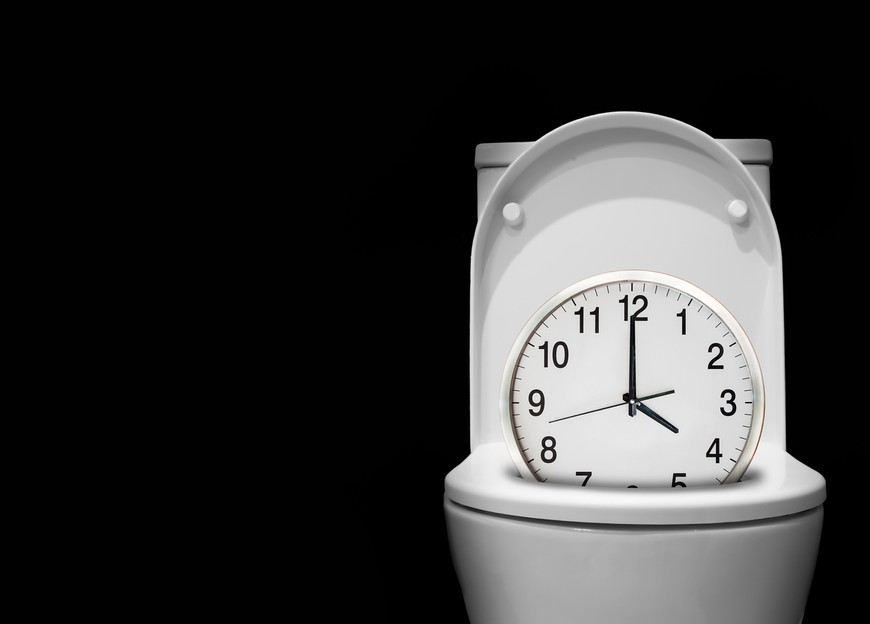 Key Takeaways
Governor Josh Shapiro hasn't made progress on multi-state online poker for Pennsylvania a year into his term.
The gubernatorial race was focused on other issues, not online poker in PA.
It's unclear if Shapiro's predecessor briefed him on the potential of joining the Multi-State Internet Gaming Agreement (MSIGA).
There have been no public statements or updates regarding the governor's stance on multi-state poker.
Analysts suggest low tax revenue from online poker, higher priorities, and DOJ's Wire Act stance might explain the inaction.
One year to the day after Josh Shapiro was elected governor of Pennsylvania, a spokesman for the Democrat said the state is no closer to joining a multi-state online poker compact.
Call it one year of a lost opportunity.
On November 8, 2022, Shapiro defeated Republican Doug Mastriano. The gubernatorial race drew national attention, but that was mostly because of Mastriano's far-right political views — not over the future of online poker in the Keystone State.
The idea of having Pennsylvania become the fifth signatory of the Multi-State Internet Gaming Agreement (MSIGA) was likely not discussed on the campaign trail.
Also unclear is whether Shapiro's predecessor, fellow Democrat Tom Wolf, brought the incoming governor up to speed on how the state joining the compact would boost the burgeoning Pennsylvania online poker market.
For his part, Wolf also dithered for years over whether or not the state should join MSIGA. The previous governor stated on several occasions that he was still reviewing the agreement and "[monitoring] how the expansion of online gaming in recent years has affected the gaming industry and Pennsylvania residents."

Last verified: November 2023
Special Signup Offer
100% deposit bonus up to $1000!
Up to $75 in

MTT

tickets on top of the bonus
Frequent

MTT

series with good guarantees
Great action around the clock
Please play responsibly. If you or someone you know has a gambling problem and wants help, call 1-800
GAMBLER
.
Why No Action? Here Are Three Possibilities
Wolf's actions may not sound like much, but they at least indicated that something was going on behind the scenes regarding multi-state poker.
Since taking office last January, the Shapiro administration has been tight-lipped about its plans. That posture didn't change Wednesday — the one-year anniversary of Shapiro's victory over Mastriano.
"No developments to report at the moment," Shapiro spokesman Manuel Bonder told pokerfuse on Wednesday.
Considering that Shapiro could have started making plans for Pennsylvania to join MSIGA as soon as he knew he was going to be the state's next governor, an entire year has been lost. Operators in the Keystone State (BetMGM Poker PA, PokerStars PA, and WSOP PA) could have combined their player pools with those in three of the compact's states — Michigan, Nevada, and New Jersey — reshaping the landscape of real money online poker in the US as we know it.
Analysts and industry insiders have long opined over why Shapiro has not yet taken action, but the general school of thought boils down to three themes:
Online poker isn't a high priority with the governor because the vertical isn't a big moneymaker for the state in terms of tax revenue
Pennsylvania is a big state with plenty of higher priorities that require Shapiro's attention
There is lingering uncertainty over the position the US Department of Justice (

DOJ

) has taken on the federal Wire Act
The last point could be moot considering Michigan joined the compact last May.

Last verified: November 2023
Great Welcome Bonus!
100% deposit bonus up to $600!
Get $100 in casino bonus after wagering $1
Great variety of gaming options
Quality player rewards program
Claim Signup Offer
Please play responsibly. If you or someone you know has a gambling problem and wants help, call 1-800
GAMBLER
.
Governor Took An Interest As AG
None of this is meant to suggest that online poker hasn't been on Shapiro's mind at all — on the contrary.
Before Shapiro was elected governor, he was the state's AG. He was also one of 26 AGs to sign a letter to US AG Merrick Garland in June 2021, urging him to clarify the DOJ's position on the Wire Act.
That said, Pennsylvania's online poker rooms don't generate much money for the state. According to data from the Pennsylvania Gaming Control Board (PGCB), online poker operators generated $35.2 million in revenue during fiscal year (FY) 2021-2022, with tax revenue of $4.7 million.
By comparison, the PGCB reported that gross revenue from online casino gaming hit $100.3 million in FY 2021-2022, with tax revenue reaching $28.5 million.
With nearly 13 million residents, Pennsylvania would be the largest member of MSIGA. The compact would reach a potential player pool of 42.5 million people, up from about 29.5 million.
Delaware and Nevada established MSIGA in 2014. New Jersey joined the group three years later, and Michigan did the same in May 2022.
PokerStars combined its player pools in Michigan and New Jersey on January 1 this year and has dominated its rivals in the Garden State ever since.
It remains unclear when the BetMGM Poker Network or WSOP plans to combine their player pools in Michigan and New Jersey. Speculation remains that neither is interested in launching multi-state online poker until Pennsylvania joins MSIGA.