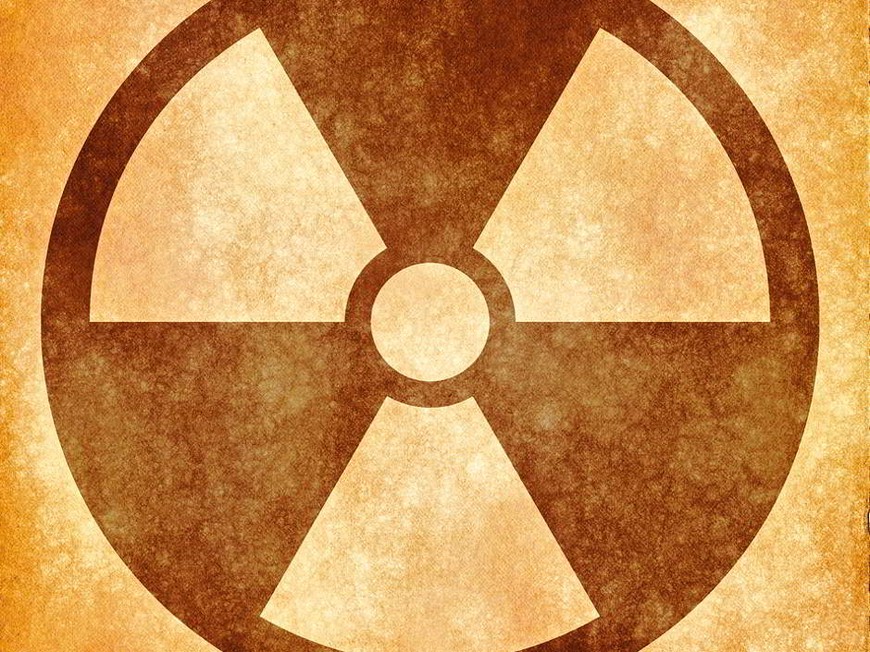 After Ultimate Gaming closed the doors to its online poker room and casino in New Jersey on Sunday, it was expected that there would be a reduction in workforce. Customer service representatives and other staff directly related to the operations in New Jersey were among those predicted to part ways with the company.
However, pokerfuse has learned that key personnel in marketing and poker operations based in Nevada are no longer with the company.
According to multiple sources close to the situation, Chief Marketing Officer Todd Kobrin, Director of Poker Operations Scott Yeates and Poker Product Manager Chris Danek are among those that have parted ways with Ultimate Gaming in recent days.
In fact, pokerfuse was told that nearly the entire poker operations team is gone—leaving observers to wonder exactly what the future holds for the first ever US regulated online poker room, which is today still active in Nevada.
That does not mean all product development will cease immediately. Pokerfuse understands that version 3 of the Ultimate Poker client—with mac and mobile support—will be released soon. Further platform development without its key product development team is, however, in question.
Nevada Operations
Ultimate Gaming was the first to launch in Nevada when the regulated market opened in April 2013, and it was among the first to launch in New Jersey in November 2013. Its Nevada online poker product has enjoyed moderate success—it is second in the market behind WSOP.com, but still maintains a foothold with an average of 60 cash game seats filled. But the product never took hold out east.
In Nevada, its first-mover advantage and limited competition helped Ultimate retain traffic. But the New Jersey market was different. It competed with other strong online brands, each with sizable marketing budgets and strong land-based partners. With Ultimate's lack of a proper casino presence and its inferior software, the site failed to compete.
What the Future Holds
While its partner's bankruptcy precipitated Ultimate's withdrawal from the market, it is fair to question if its closure was already being considered. Betfair faces a similar situation—its Trump partner has already closed its doors—but the New Jersey Division of Gaming Enforcement has allowed them to stay online, at least temporarily. If the same was offered to Ultimate Gaming, the option was declined.
With a reduction on the marketing side of the house, and the exodus of many of its talented and experienced poker-knowledgeable employees, some industry insiders suspect the company may be looking to continue with a skeleton crew until additional states pass online gaming regulation.
Others expect the company to merge with another Nevada operator—or even shut down altogether.
Meanwhile, the New Jersey shutdown procedure continues. Interested New Jersey online gaming operators have until midnight tonight to submit an offer for Ultimate Gaming's New Jersey player database with Ultimate expected to select the winning bidder sometime next week.