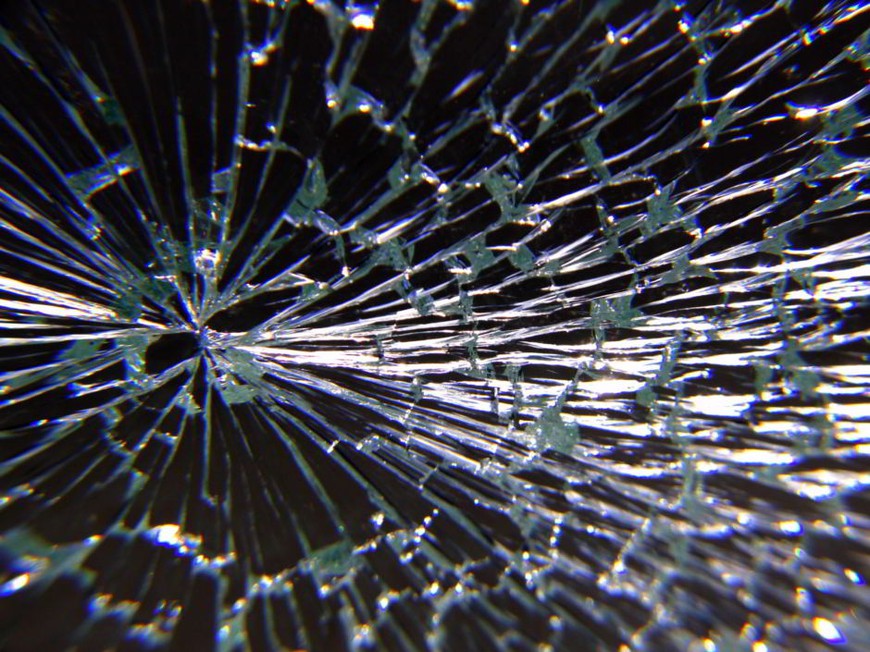 Amid the technical problems with geolocation, difficulties processing financial transactions and low consumer awareness, revenues derived from New Jersey online poker have not met expectations.
No matter how out of line those early projections may have been, there is no denying that regulatory delays in getting software revisions approved and players having to submit sensitive personal information such as social security numbers in order to open an account have adversely affected the perception and performance of online poker in US regulated markets. However, there is also a strong sentiment that US-facing offshore poker rooms are crippling their US state regulated counterparts.
The "biggest problem is so many illegal operators operating," explained 888 CEO Brian Mattingley in an interview with pokerfuse.
"I question enforcement," he added, stating that not enough was being done to prevent operators without state licenses from attracting customers.
Mattingley quoted figures for New Jersey that showed 55% of people are not interested in gambling online, but of the 45% who were, only 4% had done so at one of the state regulated sites.
The existence of the offshore operators is deemed to be a threat to state licensed operators such as 888poker, bwin.party (partypoker) and Caesars (WSOP.com), because not only do they not have to comply with burdensome US regulations, they do not have to pay US taxes on their revenue or report their players' winnings to the IRS.
On the face of it, Brian Mattingley's argument sounds solid, but according to the top US-facing operators, they have all but abandoned the state regulated markets.
Cash Game Traffic Highlights the Success of Offshore Operators
The cash game traffic statistics for sites and networks that still accept US players show that they have continued to achieve a substantial market share even after Black Friday.
The top five operators that accept US players, ranked by cash game traffic, are Bodog/Bovada, Merge Gaming, Chico, WPN and the Equity Poker Network.
Their performance has actually been more impressive this year than both the regulated states and the wider dot-com market.
The dot-com market is approximately 9% lower than it was a year ago, whereas the sites that accept US players have managed to attract almost 5% more players to sit at their cash game tables over the same period.
A snapshot of the figures as they stood on October 21 shows the disparity between the state regulated market size and the players from across the US playing at offshore sites.
Upon Closer Examination The Lines Are Not So Clear
However, this success is not entirely at the expense of the state regulated markets. Bovada blocked New Jersey sign ups as of May this year and from Nevada and Delaware in June. The Equity Poker Network (EPN) and the Winning Poker Network (WPN) also halted play for residents of US states where online poker is legal in May.
Merge Gaming left the New Jersey and Delaware markets as long ago as January and pulled out of Nevada soon after the first state licensed operator launched in in April 2013.
Perhaps Mattingley's argument stands up in terms of the early months of operating in New Jersey, but a call for the New Jersey authorities to take more action against the offshore operators now might be closing the stable door after the horse has bolted—It is possible that offshore operators may be continuing to serve some of their pre-existing customers in the state regulated markets, but according to reports, no new deposits can be made and they are not allowing new sign ups.
Still, players in these regulated states continue to play and receive cash outs from the offshore sites. Industry reporter John Mehaffey has been compiling a report on the speed of the withdrawals from these offshore sites for years and notes that complaints about cashout times from offshore sites are still being lodged by players known to be in US regulated states.
So how much of an impact are offshore sites currently having on US regulated sites? The answer to that question may not be quantifiable, but if the reports of their pullout from those markets are accurate, it is certainly not the "biggest" problem facing US regulated sites.