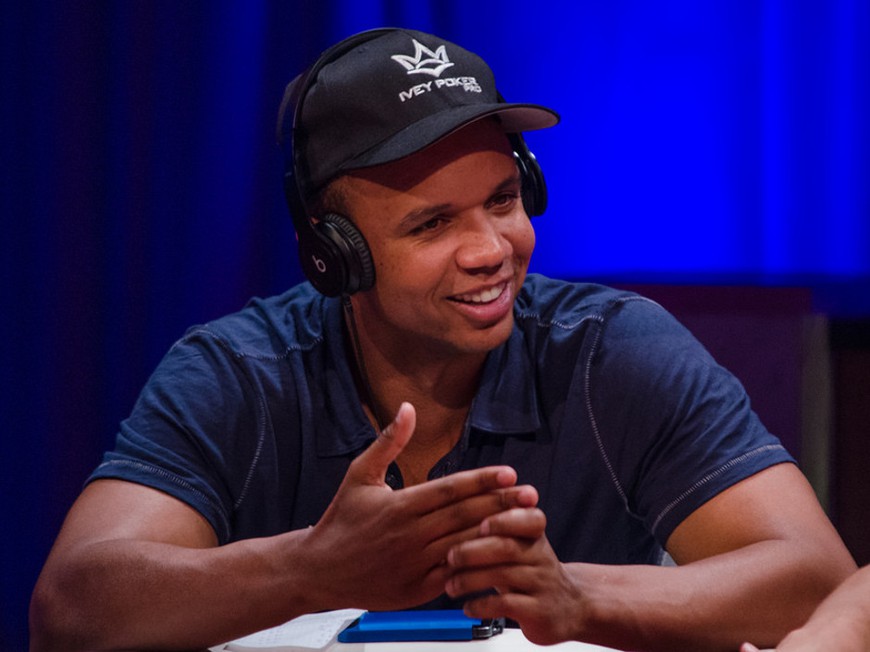 A listing on MergerNetwork, an online marketplace for buying and selling businesses, purported that the Ivey League was seeking funding of at least $20 million as seed capital. The new CEO of Ivey League, Dan Fleyshman, confirmed to pokerfuse that he has been in contact with MergerNetwork and the listing is being removed at his request.
"We are expanding the business into multiple categories but we're not selling the business and [Phil] Ivey has self funded the mid 7 figures [put] into the company over the years," Fleyshman told pokerfuse in a statement.
The listing indicated that the online poker training site was looking to transform itself into an online gambling site that would have included Fantasy Sports, sports betting, casino games, bingo and sweepstakes. Several typos included in the listing along with vague financial figuers indicated that something was awry.
Ivey Poker, a former free-to-play internet poker site, launched in October 2012 and amassed a large stable of sponsored professional poker players to promote the room. Two years later it was announced that the site was closing in order to revitalize itself. Phil Ivey himself stated at the time that the closing was only "the first step in our evolution as we prepare to launch an even bigger and better gaming experience for you all in 2015."
As reported first by pokerfuse last November, Fleyshman was brought on to be the new CEO of Ivey League and oversee the transition for Ivey Poker. No launch date for the new Ivey Poker has been announced.