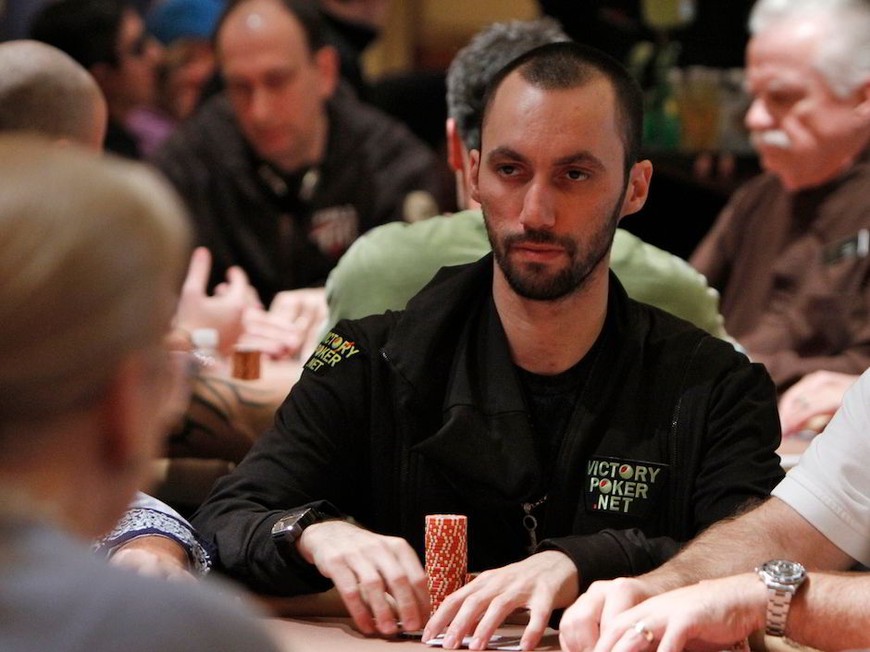 Dan Fleyshman has been named the new CEO of Ivey poker, pokerfuse has learned.
According to sources close to the situation, the former Victory Poker CEO, who touts himself as the "youngest founder of a publicly traded company in history," will lead the relaunch of the Facebook poker game Ivey Poker in 2015.
The game debuted on Facebook in July 2013 and Phil Ivey himself along with other Ivey Poker pros were occasionally found mingling with the free play users. However, the companies in that space such as the Zynga and PokerStars presented significant competition for social poker consumers.
Ivey Poker announced its temporary closing late last month, but stated that the move was "the first step in our evolution as we prepare to launch an even bigger and better gaming experience for you all in 2015."
Sources also indicate that a relaunch of the training site bearing Phil Ivey's name is also in the works. Ivey League remains open and in operation in spite of the closure of Ivey Poker.
Fleyshman was not immediately available for comment.
In the days immediately following Black Friday, Fleyshman's Victory Poker stopped serving US customers and pulled out of the US market. Just weeks later, Fleyshman announced the closing of Victory Poker and migrated existing player accounts over to cake poker. "I'm just emotionally done with continuing as a poker site after [Black Friday]," Fleyshman was quoted as saying at the time.
Prior to black Friday victory poker had planned to migrate to the controversial Cereus Poker Network which housed Absolute Poker and UB.com (formerly ultimate bet).