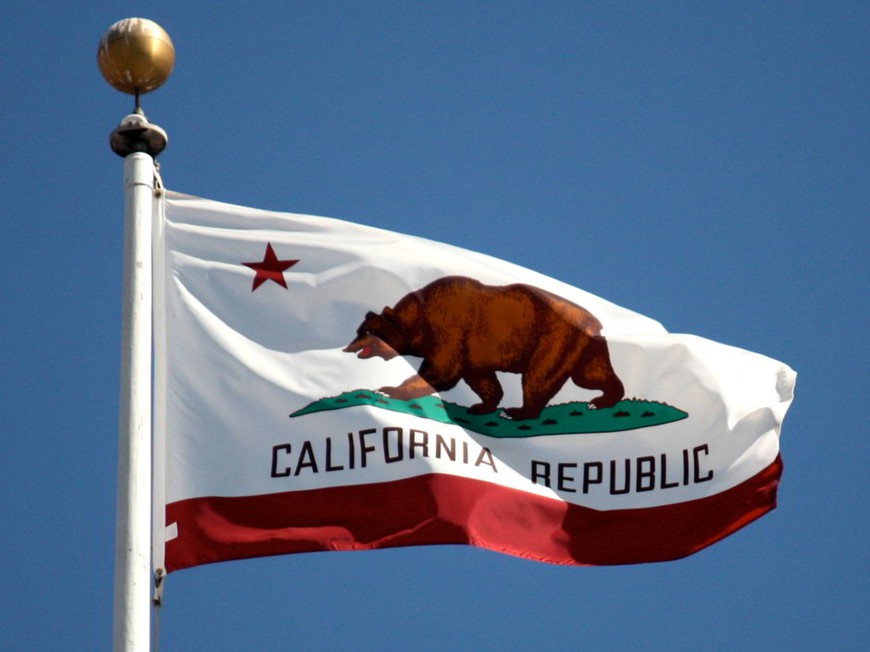 Robert Martin, Chairman of The Morongo Band of Mission Indians, said his tribe is willing to compromise in order to make legalized online poker in California a reality. Speaking with the Press Enterprise following an online poker panel at the Western Indian Gaming Conference in Southern California on Wednesday, Martin indicated that it was time for tribal interests to come together.
"There has to be compromise or it won't get done…," Martin said. "At the end of the day, we all want what is best for the tribes."
Disagreements over a "bad actor" clause and the inclusion of the horse racing interests in the California online poker industry have divided tribes. One coalition—that includes the Pechanga Band of Luiseño Indians—supports legislation that would exclude PokerStars and the racing tracks.
That coalition also included the Rincon Band of Luiseño Indians which now seems to be shifting its position on the topic of bad actors. Chairman of the tribe Bo Mazzetti sees compromise as the way to move forward. "There's got to be a lot of give and take on all our parts," Mazzetti said at the conference. "There will be some things we don't like."
Stephen Hart, an attorney for the tribe, stated that he believes the horse racing industry needs to be a part of California's online poker legislation. He also expressed his belief that a transition of ownership wipes away the classification as a bad actor.
Even Caesars Interactive, who has a partnership with the Rincon tribe, seems to be open to legislation that would allow PokerStars to compete in California. "We compete up and down the Las Vegas strip everyday," Seth Palansky, Vice President of Corporate Communications for Caesars Interactive Entertainment told pokerfuse. "As long as everyone is on a level playing field and the regulations are set up as a win, win, win, we'll enter the market."
However, the Pechanga tribe, who has been one of the more vocal supporters of the bad actor clause, has not given any indication that it is willing to back down from its position.