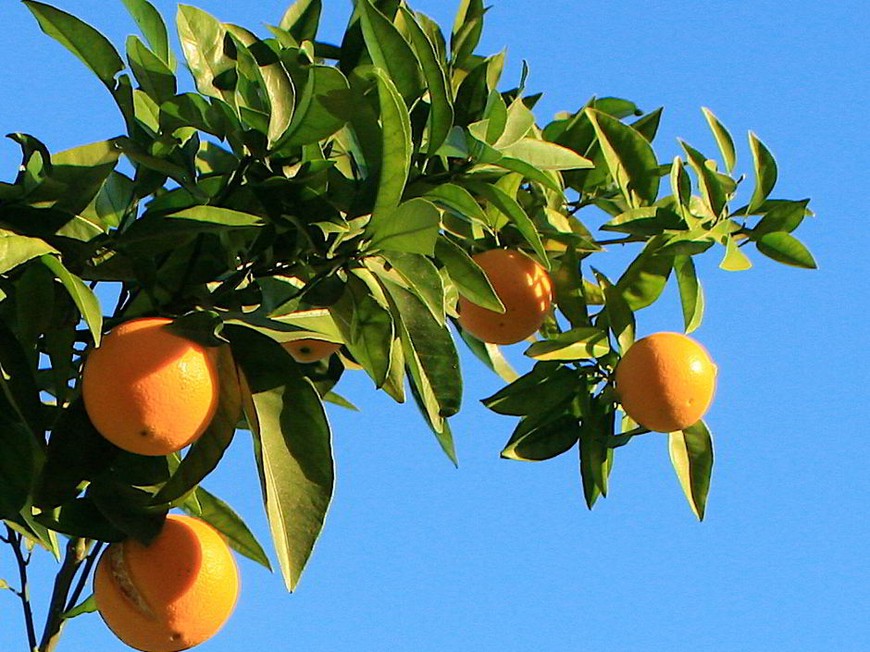 Online poker in California may have taken one step closer to legalization Tuesday thanks to an agreement by 13 tribes on language to be included in pending legislation.
In a letter published by OnlinePokerReport.com to CA State Senator Lou Correa and Assemblyman Reginald Jones-Sawyer, the tribes stated that "In achieving consensus for Internet poker, we reaffirm our commitment to the longstanding principle of limited gaming that has guided California's public policy toward gaming."
"As importantly, we recommit ourselves to realizing legislation that protects children and the vulnerable, creates jobs for Californians, provides additional revenues for state services, and safeguards consumers and the vulnerable from dishonest and unsuitable operators."
Bad Actors Clause Would Lock Out PokerStars
The bill contains language that specifically prohibits those people and/or assets that were involved in offering real money online wagers to persons within the US after December 31, 2006 from entering the California online poker market.
This language would prohibit PokerStars from becoming a player in the California market.
The Morongo Band of Mission Indians—which entered into an agreement with PokerStars, Commerce Club, the Hawaiian Gardens Casino and the Bicycle Casino—did not offer its endorsement of the draft bill.
Robert Martin, Chairman of the Morongo Band of Mission Indians, indicated that the tribe would oppose any bill which excluded PokerStars, and that he believed it was the regulator's job to determine suitability.
In a statement obtained by the LA Times, the Morongo Coalition said: "Efforts by a select few interests to rewrite longstanding and effective policy in order to gain a competitive market advantage or to lock out specific companies is not in the best interests of consumers or the state and will be vigorously opposed by our coalition, online poker players and many others."
Draft Bill Highlights
Players that patronize unlicensed poker sites from California could be charged with a misdemeanor offense.
According to the letter, regulations to legalize online poker in the state would be adopted in six months' time.
There would be a one-time licensing fee of $5 million collected from all operators that are approved to conduct online poker games in the state, which would be credited towards operators' Gross Generated Revenue (GGR) tax contributions.
A tax rate of 5% of GGR would be imposed and earmarked for the state's General Fund. An additional "regulatory fee"—yet to be determined—would be assessed by the California Gambling Control Commission and be deposited in the Internet Poker Fund to cover "the reasonable costs of license oversight, consumer protection, state regulation, problem gambling programs."
Licenses would be valid for 10 years with automatic ten year renewals.
Only poker games would be allowed under the bill, with the minimum legal age to participate in real money wagering set at 21.
Although the agreement of more than a dozen California tribes signals progress on the issue, there is still likely to be heated debate on the bill due to its "bad actors" language.