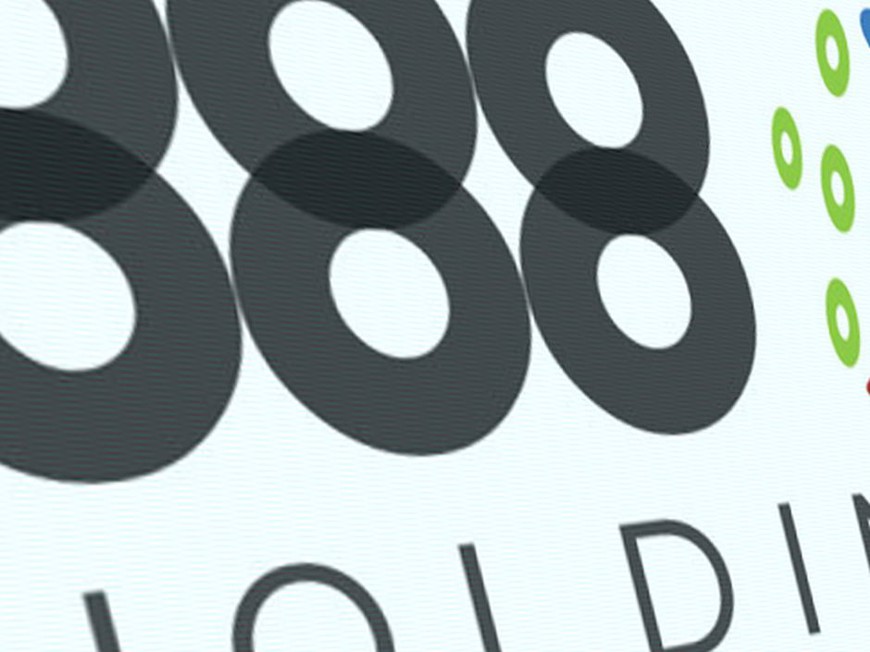 888 Holdings plc CEO Brian Mattingley has said that the company is "absolutely shocked by the slowness of the market" in New Jersey.
In a telephone interview with a Bloomberg reporter, he explained that the company was going to shift its focus from poker to online slots in the state regulated market.
He indicated that the marketing in New Jersey hadn't worked.
"We've got to think again, the way we market," he said, referring to all New Jersey operators.
As part of a joint venture with Avenue Capital Group, 888 runs the All American Poker Network, and operates the only online poker skin on the network. It is the third largest network in New Jersey, behind partypoker/Borgata and WSOP.
Market Problems
Mattingley also laid blame for low growth on the lack of affiliate marketing, explaining that in Europe over 30% of players sign up through non-direct channels. In his assessment the continued competition from "gray" market operators had also been a factor.
In the same Bloomberg article, Tom Ballance, COO of the Borgata, said that he was going to cut back on marketing expenditure.
Balllance mentioned the rigorous sign up process mandated by the regulator, paucity of game availability on mobile devices and seasonal factors as other reasons for the market's poor performance to date.
Ultimate Gaming chairman Tom Breitling also laments the slow start in the market, pointing to regulatory burdens, gray-market operators, and low consumer awareness in a series of video blogs that discuss both Nevada and New Jersey. However, Breitling did believe a "breakthrough" in the market could be "right around the corner."
Collectively, New Jersey operators have lost over a third of their cash game traffic over the last six months, worse than all other online poker markets.