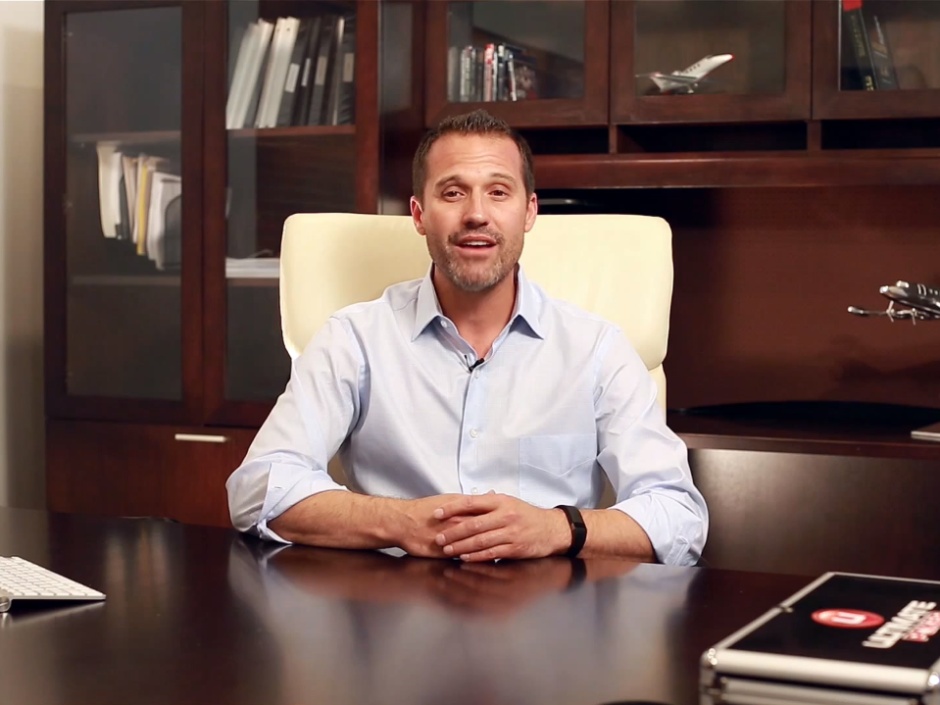 A video series recently introduced by Ultimate Poker Chairman Tom Breitling on the company's official YouTube account is quickly accumulating views following the release of an opinionated monologue offered by the online poker operator's chief.
Posted under the title of Lessons Learned – Market Size (available below), the clip's message relays an attitude that the US market's potential will soon emerge.
"The three states of Nevada, Delaware and New Jersey only represent about 4 percent of the US population," Breitling said. "Most of us believe that all Americans should be protected and have a chance to play the games they love."
To reinforce his beliefs, the former Travelscape.com partner argued that "91 percent of US adults now have a mobile phone and 2 out of 3 of them went to a land-based casino last year. These folks will soon be playing online."
Education and Innovation
Despite a detailed rundown of how regulations negatively affect the US online poker market from a business perspective, Breitling stated that a market breakthrough is "right around the corner."
Breitling believes that "education and innovation" are the main factors to breaking through in the US market. Unfortunately, no specifics on the company's plans were given, nor was there any explanation of the executive's claim that Ultimate Poker has "learned to be more fluid in the running of our business."
Referring to red tape that US online poker players must cut through in order to compete in real money games, Breitling argued that "this is supposed to be a leisure activity, and it feels like work for many of our players. It can't feel like work."
Breitling Makes Comparisons to Amazon, Google
The Ultimate Poker head shrugged off disappointing first-year numbers for online poker operators in the US; comparing the industry's plight to Amazon and Google.
"You have to see this in the same way you might look at Amazon's numbers," Breitling advised. "In the early days, it's estimated that Amazon did $35,000 in revenue in its first month and $500,000 in its first year – 1995. Last year Amazon did $74.5 billion [in revenue]."
The Ultimate Gaming chairman backed that point up by saying, "Google answered 10,000 search queries a day back in 1998, and today they handle more than 100 billion searches every month. The point is you have to start somewhere."
New Jersey Market Share Plunge
Ultimate Poker lost a whopping 39% of its New Jersey online poker market share last month according to figures published by the state's Division of Gaming Enforcement.
However, Breitling declined to address any of his company's plans for competing with fellow operators in the future; instead choosing to pool Ultimate Gaming's concerns with those of the US industry as a whole.