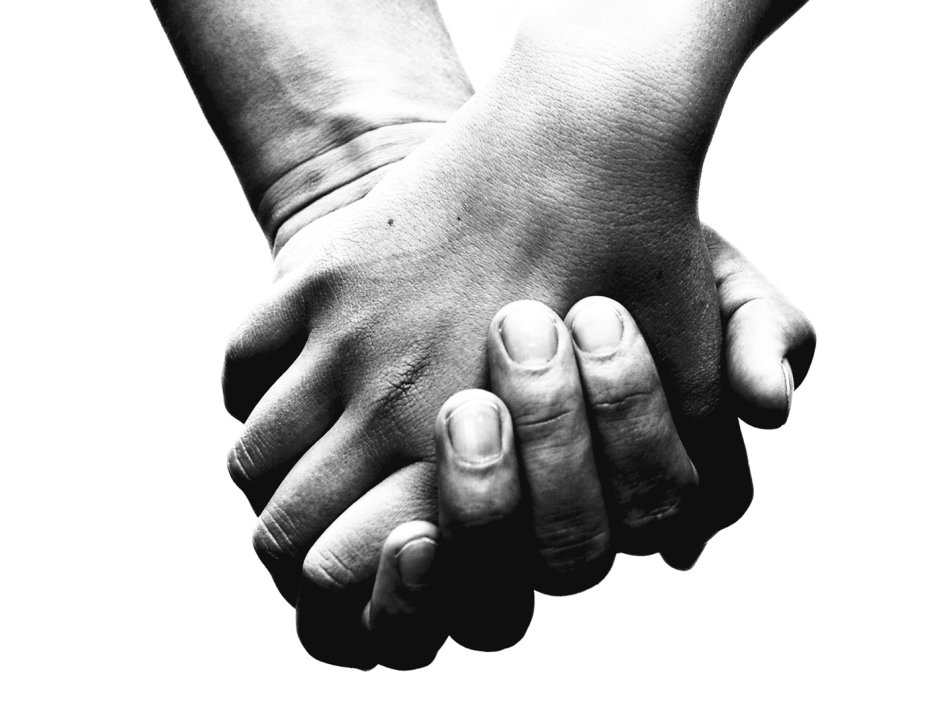 Full Tilt Poker has launched a new affiliate program in partnership with its Rational sibling PokerStars, with an aggressive revenue share model for the first three months for all affiliates.
Effective from May 1 and running until July 31, all affiliates are offered a 50% revenue share deal, with no minimums or tiers for the number of referrals.
Referred players will also receive an exclusive "free ticket package" worth $10 in addition to the normal signup bonus offer.
Combining the Full Tilt affiliate package with PokerStars Partners was expected. In October 2012, parent company Rational Group, following the purchase and planned relaunch of the then-defunct Full Tilt Poker, announced it would not be honoring previous Full Tilt affiliate agreements as it "did not assume any liabilities" of FTP beyond non-US player balances.
Full Tilt launched without any affiliate contracts in place, but a combined PokerStars affiliate system was planned for the first quarter of 2013. By January, promotions were running on PokerNews.com and affiliated websites.