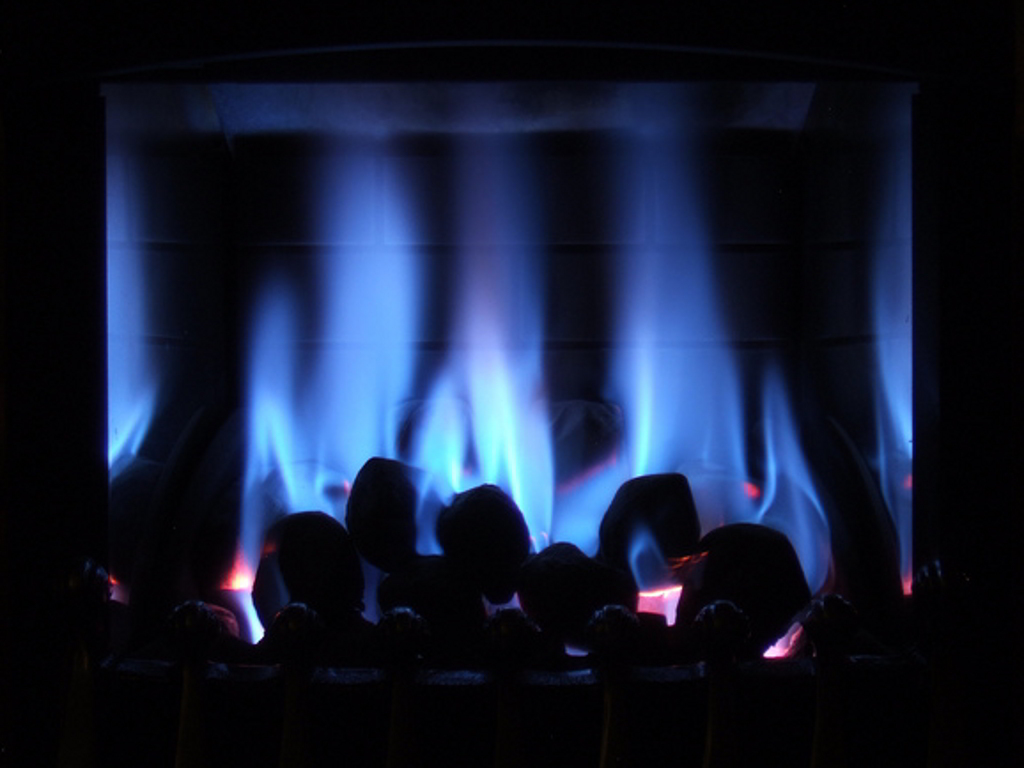 Popular high-stakes online pro Phil Galfond has filed a lawsuit in Texas against William Murphy, the primary owner of Bluefire Poker, the poker video training site with which Galfond was affiliated from 2009 to 2011.
Galfond alleges nonpayment of funds in 2011 and the failure of Murphy to provide company financials for 2009 and 2010 as reasons for the lawsuit, which asks for unspecified damages.
Galfond, widely known under his "OMGClayAiken" tag, helped form the Bluefire training site in 2009, supplying training material while Murphy handled the site's day-to-day operations.
Court documents show that Murphy, via Bluefire's parent company, MGH, L.L.C., made payments to Galfond of $179,324.40 in 2009 and $238,977.61 in 2010. Galfond was a minority owner of the site, with a roughly 15% share that was supposed to grow over time to nearly 40% with vesting options.
Galfond made a very public break from Bluefire and Murphy in November 2011, writing at that time, "As of today, BluefirePoker.com and I are parting ways. It's very hard to walk away from something I helped build from the ground up. Please know that it was a very difficult decision that I struggled with for a long, long time. I'm sorry that I can't elaborate further."
In a reply recently published on the the Bluefire site, Murphy alleges that Galfond proposed to renegotiate his contract, "he wanted to make more than double the money for less than half the work- much of which he wasn't even doing."
When a new agreement could not be reached, Murphy contends that Galfond filed the action and made the split very public as part of an ongoing effort to force Murphy to forego a non-compete clause that would, presumably, prevent Galfond from marketing his training material elsewhere in the near future.
Murphy directly contradicted Galfond's version of events, writing:
Just to be clear, and so you know: I have paid or have offered to pay Phil every single dime that we believe he is owed. His spin that we're trying to not pay him at all is inaccurate.