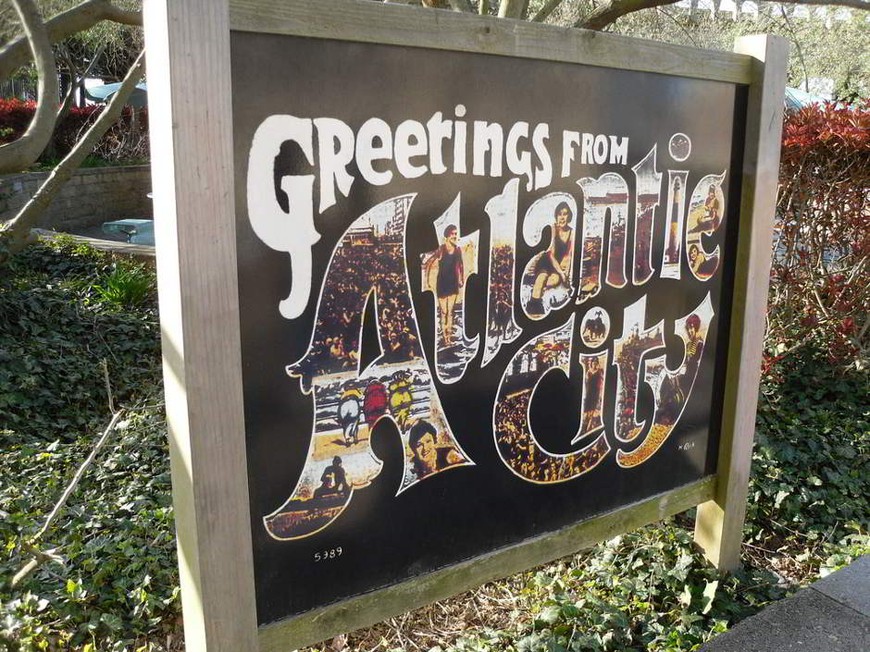 New Jersey online poker revenue has rebounded with a modest 3.26% increase in March, according to revenue figures released Monday by the New Jersey Division of Gaming Enforcement.
The partnership of Borgata and partypoker accounted for nearly all of the internet poker growth, recording an additional $85k in revenues over its February figures. The increase in March for all online poker rooms was just over $101k, bringing total poker revenues up to $3.2 million for the month.
Ultimate Poker notched its biggest month on record with its third consecutive month of growth. WSOP.com and 888 saw a fractional increase over February.
Borgata and partypoker still maintain the majority of market share based on revenue with the combination of WSOP and 888 coming in a close second. Ultimate Poker maintains only a 3% share of the New Jersey online poker action.
Overall, internet gaming revenues rose 15.2% to $11.9 million.
The total number of online gaming accounts jumped 17.5% in March. An additional 43,384 new igaming accounts were created across all operators, bringing the total number of real money customers to 291,625.