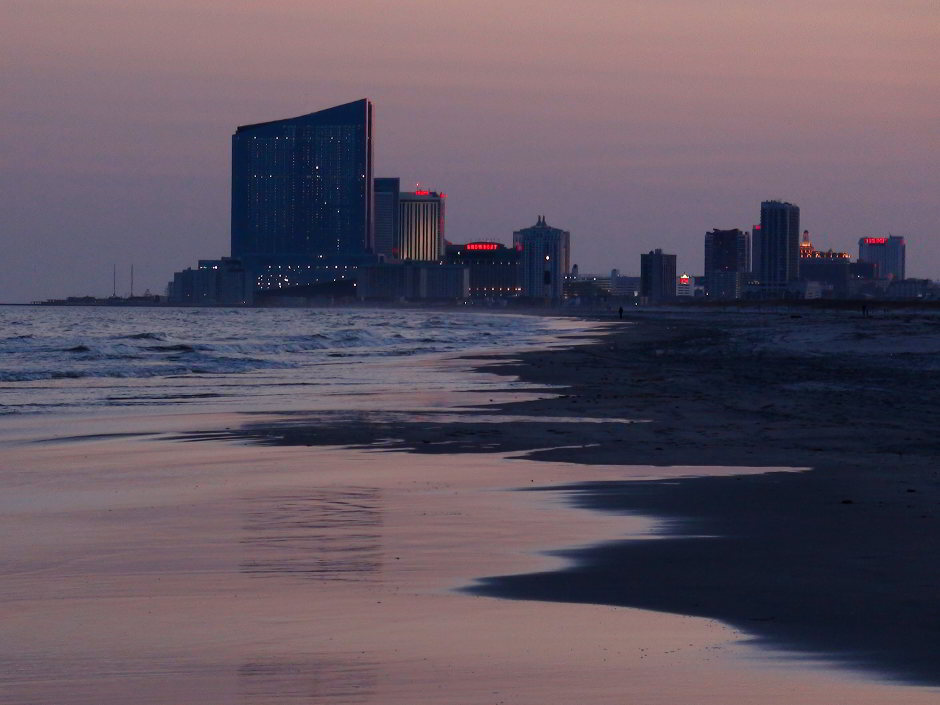 New figures published by the New Jersey Division of Gaming Enforcement (NJDGE) show that online poker revenues for April 2014 reflect a well-established trend at the virtual tables.
Compared to March, overall revenues for online poker operators in the state fell 19.27%—or $618,824—to $2,591,839.
Taking into account the extra day for March, online poker revenues in the state were off 16.6% daily—down $17,175 to $86,395.
Ultimate Poker Loses Market Share
Ultimate Poker, which is partnered with the Trump Taj Mahal, saw its monthly Market Share drop from 3.12% in March to 1.9% in April—a 39% month-over-month decline. This coincides with the poker site's 50.9% shortfall in revenues from $100,289 (March) to $49,252 (April).
The partnership of Borgata and partypoker picked up 2.52 Share points (a 4.9% monthly improvement) despite a 15.3% overall drop in online poker revenue for the month while the WSOP and 888 combo shed 1.28 Share points—a 2.8% month-over-month dip—that is in line with its 21.5% decrease in revenues compared to the month of March.
Online Gaming Accounts Up 10.6%
According to the New Jersey DGE, as of April 30, 322,423 Internet gaming accounts have been created, up 10.6% from the 291,625 accounts on March 31.
Although the numbers reinforce a yearly trend for online poker performance during warm-weather months, it will be interesting to see how industry insiders and news outlets react to the figures in upcoming days.