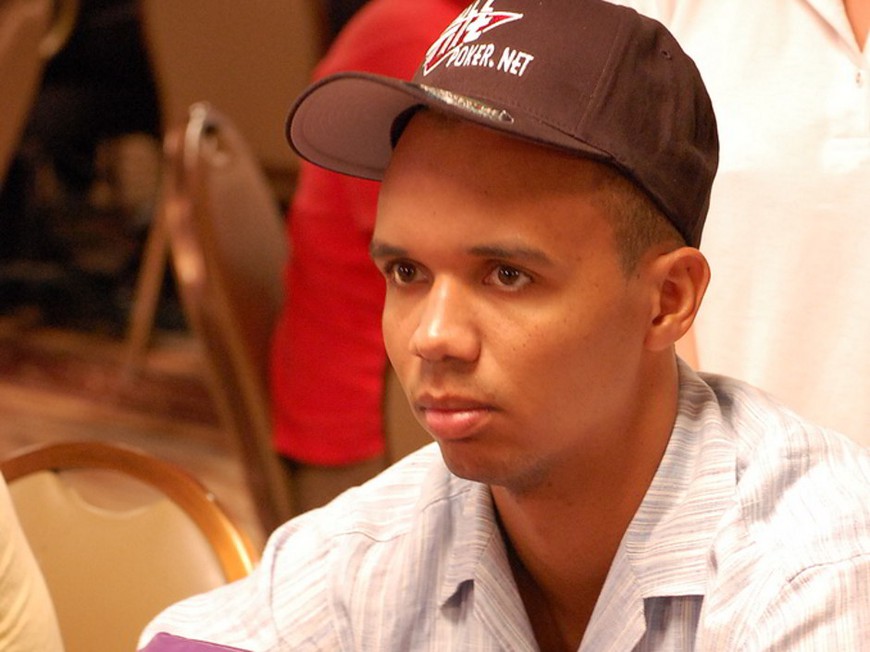 Key Takeaways
In the latest court filings Ivey admitted, "I read the cards but I'm no cheat."
He contends he did nothing wrong and the casino should pay him his winnings.
The casino disagrees and alleges that Ivey "operated a scam."
Phil Ivey has addressed the claims by Crockfords of London that he acted improperly in winning £7.8 million at Punto Banco in August 2012.
In the latest court documents stemming from a lawsuit initiated by Ivey, the famous poker professional stated "I read the cards but I'm no cheat," according to The Daily Mail.
Ivey admitted to being able to exploit flaws in the cards that allowed him to detect the value of certain cards, but claims he did nothing wrong and the casino should pay him his winnings. The casino disagrees and contends that Ivey "operated a scam."
Crockfords is believed to have used a "full bleed" playing card design. Cards with such a design are typically avoided because of their susceptibility to printing and cutting flaws that can lead to a lack of uniformity which can be used to identify cards.
Casino officials claim that Ivey and a companion that was skilled at "identifying the design flaws" requested a new deck at the conclusion of each hand until an asymmetrical deck was discovered. Then Ivey's companion, referred to as "Kelly," is said to have manipulated the dealer into rotating key cards in order to make the markings more visible: a technique known as "edge sorting."
Ivey was initially betting £50,000 a hand. He subsequently asked that the table maximum be raised to allow for wagers of £150,000 a hand.
After amassing nearly £8 million in winnings, Ivey sought to cash out. Crockfords returned his initial £1 million stake, but issued only a receipt for his winnings and subsequently launched an investigation. After casino officials refused to pay, Ivey took legal action. Crockfords later responded that Ivey acted improperly by exploiting the cut of the cards.
Crockfords is owned by the Malaysian conglomerate Genting Group, a company worth tens of billions of dollars that employs 58,000 people across the world.