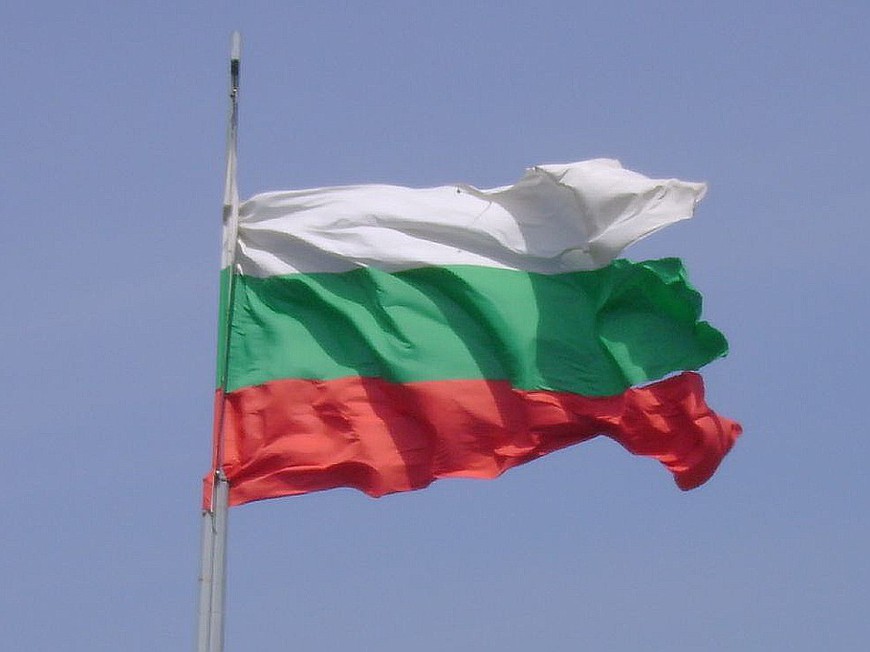 Key Takeaways
PokerStars is the third operator to receive a license to offer online gaming to Bulgarian customers.
PokerStars will relaunch its dot-bg website under the new license soon.
The PokerStars.com domain remains on the blacklist.
PokerStars has become the first online poker room to be awarded a license under the new online gaming regulations in Bulgaria.
"The Gambling Commission's decision to award PokerStars a license underscores the company's commitment to be among the first companies to enter regulated markets when licenses become available," reads a press statement issued to pokerfuse.
It is the tenth license that PokerStars' parent company Rational Group has been awarded.
"Bulgarian regulations now permit residents to play online poker with licensed operators, but so far, no other online poker site has been given permission to operate in the country," it continues.
The Bulgarian State Commission on Gambling (SCG) updated their website early wednesday listing PokerStars.bg on its shortlist of approved websites.
It is the third online operator to receive a license. The first was issued to Bulgarian-owned Eurofootball limited in September of last year under the efbet.com domain. State-owned Toto.bg later received a license to offer its online lottery services.
PokerStars will relaunch its dot-bg website under the new license. The poker room will have the same international player pool as the dot-com network.
"Bulgaria is full of promise," Eric Hollreiser, the Head of Corporate Communications for PokerStars, is quoted as saying in the press release.
"Poker is extremely popular in the country and recently we have seen some notable results from Bulgarian players including Dimitar Danchev, who won the 2013 PokerStars Caribbean Adventure Main Event for $1,859,000. We are delighted with today's news and we are looking forward to work with the Gambling Commission so that we can launch as soon as possible."
Internationally PokerStars operates under license from the Isle of Man and Malta. It holds licenses and runs online poker rooms in the segregated markets of France, Italy and Spain, and its licenses in Denmark, Estonia, Belgium—and now Bulgaria—permit it to offer online poker in those countries on its dot-com player pool. It also holds a license in the German state of Schleswig-Holstein.
The Bulgarian gambling commission was established to regulate gambling in line with a new law which came into effect in July 2012. Initially high taxes were levied, which was seen to be a deterrent to operators; late last year the Bulgarian parliament reduced taxes from 15% of revenues to 20% of profits, making the market a much more attractive proposition. PokerStars and Betfair applied for licenses in January of this year.
The SGC is also charged with maintaining a blacklist of domains to which local ISPs are required to block access, a job it has done with apparent gusto. Betfair was one of the early additions to the newly established Bulgarian blacklist, being added in June last year. A week later, PokerStars joined the list. With five more additions today—Goalwin.com being among them—the list is over 150 domains long.
The ISP block is effective. At a live Eureka! poker tour stop in Sofia, Bulgaria in July, players confirmed that they could not access the websites of PokerStars and other operators.
The SGC has been assiduous in removing sites which have complied with the regulations it imposes—the first to be removed was partypoker five months ago. PokerStars.com is still listed on the blacklist, though this will presumably be removed once PokerStars.BG relaunches and Bulgarian players are redirected from the dot-com.