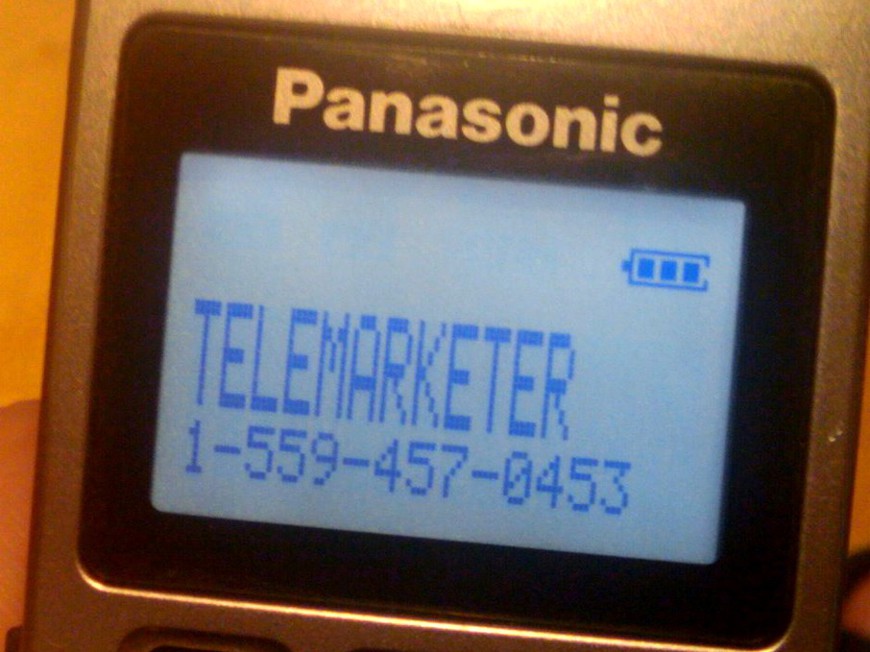 A survey commissioned by the Las Vegas Sands Corporation reports that the majority of likely voters support land based casinos, but are opposed to internet gambling.
The survey was conducted by the Tarrance Group and was based on 2,216 telephone interviews in California, Kentucky, Virginia, and Pennsylvania. The results show no great antipathy towards gambling in general: "Sixty percent (60%) of voters in these four states approve of their state allowing gaming as a way to generate revenue for the state, and only thirty-five percent (35%) are opposed."
The results changed when asked to respond to a "competing thematic" question. This type of question seeks responses to two statements, the first one in this survey described internet gambling as: "….simply a natural extension of gambling options in this technological age."
The second statement suggested: "there are a number of key problems and potential abuses with online gambling that do not exist with traditional casino gambling."
On average across the four states, 30% of respondents agreed with the first statement, but 57% preferred the second which argued that internet gambling was different to land based gambling.
Overall, the survey report concluded that there was, "universal opposition to any proposal that would legalize internet gambling or internet poker….over 60% of voters in these four states are opposed to any proposal to legalize internet gambling or internet poker…."
Sheldon Adelson's campaign against state regulated online gambling and internet poker in particular will be boosted by the results.