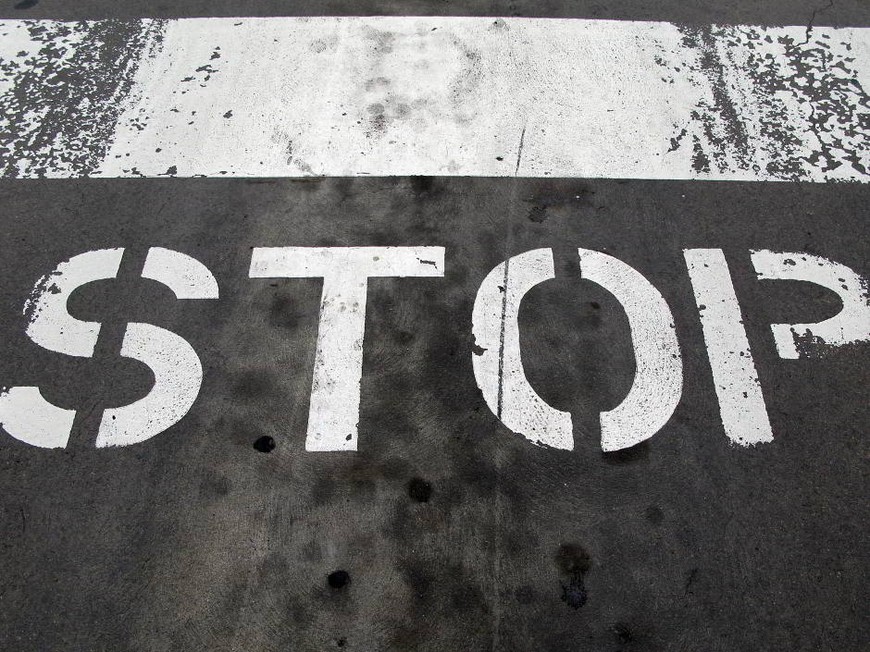 Key Takeaways
In January, Sheldon Adelson will launch the Coalition to Stop Internet Gambling (

CSIG

) which will lobby at state and federal level to prevent liberalization of anti-online gaming laws.
Adelson has recruited three high profile former politicians as national co-chairs of the CSIG: "Wellington Webb (D), the first black mayor of Denver; former U.S. senator Blanche Lincoln (D-Ark.); and former New York governor George Pataki®."
John Pappas of the

PPA

said:"One of the centerpieces of this campaign will be model federal legislation to ban online gambling (including poker) through a strengthening of the Wire Act (and presumably

UIGEA

)."
Chairman and CEO of the Las Vegas Sands Corporation, 80 year old billionaire, Sheldon Adelson is ramping up his attack on online gaming. In January, he will launch the Coalition to Stop Internet Gambling (CSIG) which will lobby at state and federal level to prevent liberalization of online gaming.
"In my 15 years of working with him, I don't think I have ever seen him this passionate about any issue," said Andy Abboud, Adelson's top political adviser. Abboud said that Adelson already has around two dozen experts working almost full time on his plans.
Adelson's particular online gambling bogeyman is online poker. His widely publicized attacks in the mainstream media were heavily criticized by players and pokerfuse pointed out the logical inconsistencies in his arguments.
A detailed article in the Washington Post explained that Adelson has recruited three high profile former politicians as national co-chairs of the CSIG: "Wellington Webb (D), the first black mayor of Denver; former U.S. senator Blanche Lincoln (D-Ark.); and former New York governor George Pataki (R-NY)."
The three are likely to address issues that have the most political resonance, even though these hot button topics are only weakly supported by the evidence. Pataki is expected to emphasize law enforcement concerns, including the risks of money laundering and fraud. Lincoln will address threats to children and families.
Webb said he would speak to mayors about the potential for lost revenue when taxpayers go broke by gambling on their mobile devices. He said he would encourage civil rights leaders to join the coalition.
The Post reported that action has already started. Dozens of congressional offices have held meetings with Adelson's group, and according to one source, there is already a draft text of legislation to stop all online gaming.
John Pappas of the Poker Players Association (PPA) warned 2+2 readers of the forthcoming article and emphasized the threat that Adelson poses.
One of the centerpieces of this campaign will be model federal legislation to ban online gambling (including poker) through a strengthening of the Wire Act (and presumably UIGEA). This would effectively prohibit states from moving forward with regulated iGaming. This is the type of nuclear option, I have warned about previously…."
Nonetheless, Pappas is confident that Adelson will not succeed: "I think we'll win, because millions of Americans who want to play online will oppose this legislation, along with dozens and dozens of states that want the freedom to authorize any kind of gaming they see fit."
Adelson's Eurovegas project in Spain remains shrouded in uncertainty. One of the stickiest issues is his insistence that Spain change its laws against smoking in public places so that his casinos can allow gamblers to smoke. many would argue that in terms of comparative harm, smoking is a bigger risk to society than gambling—Adelson's stance on the two issues is likely to see him accused of acting capriciously.