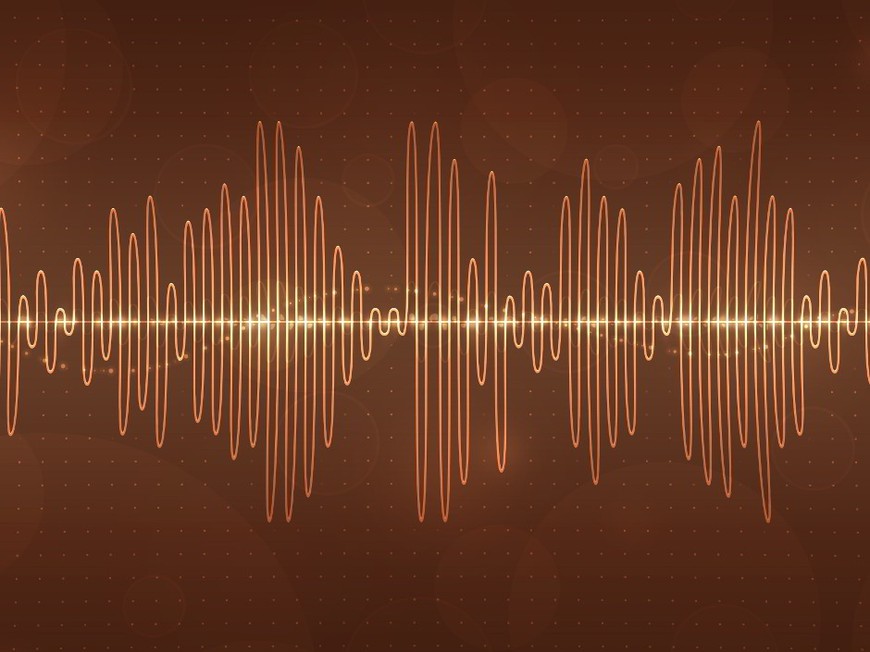 Key Takeaways
Poker Affiliate Solutions (

PAS

) has surveyed people on how aware they are of upcoming state regulated gambling in New Jersey and how likely they are to participate.
The results are inline with international experience and indicate a likely participation rate of at least 15%.

PAS

expressed its opinion that the low level of reported awareness was a problem, however, this view is probably pessimistic at this stage of the process.
Poker Affiliate Solutions has conducted an online survey to determine how aware people are of the upcoming state regulated gambling in New Jersey and how likely they are to participate.
The two questions prompted responses from around 500 people, giving a reasonable, statistically significant result.
How familiar are you with New Jersey's plan to launch legal, regulated online gambling and poker in November 2013?
On a five point scale 46.6% of people ticked the lowest score and said they were not very familiar with the plan. 21.7% ticked the top two scores. The highest scores came from respondents aged 45 to 64, with the lowest coming from the youngest 18-24 age group.
How likely are you to play real-money poker or casino games at New Jersey's regulated online casinos?
Operators will be pleased that even on this restricted question, which excludes many gambling activities, 8% ticked the top rating and said they definitely will play, with 7.2% indicating they were slightly less likely to play and 13.4% in the middle.
Those indicating that they were most likely to play came in the 25-44 age ranges, pretty much where the industry will target the bulk of its marketing effort. Both questions produced more positive responses from men than from women.
These figures are slightly better than international equivalents. The recently published UK Gambling Commission prevalence survey reported that 15% of adults had taken part in online gaming over the last quarter—but that included a much wider range of online gambling activities.
Poker Affiliate Solutions concluded that: "Despite substantial coverage of the subject in local and mainstream media, the topline responses to our survey strongly suggest that New Jersey residents are by and large underinformed regarding the state's plans to introduce regulated online poker and online casino games."
However, comparing the results to international equivalents and to previously reported expectations, this may be too pessimistic a view. Certainly, the results indicate a participation rate at least equal to that seen in other regulated markets, and therefore in line with some of the rates used to generate tax revenue projections.