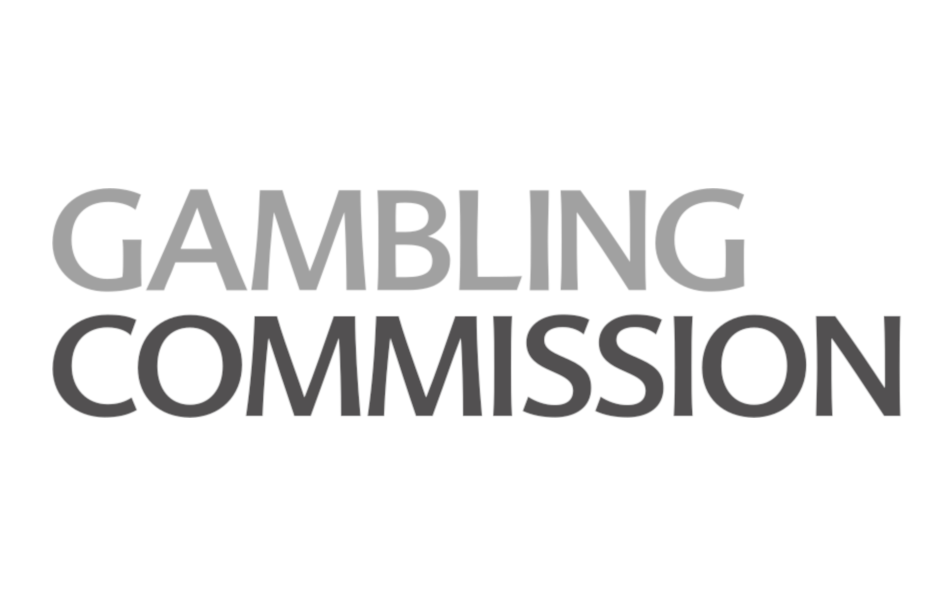 Key Takeaways
The

UKGC

has published its latest survey of gambling prevalence.
The survey figures will be monitored closely in the coming year as new UK laws and a 15% gaming tax take effect.
The survey will show the overall impact of the measures on the market.
The UK Gambling Commission (UKGC) carries out a quarterly survey entitled: "Gambling participation: activities and mode of access." As new laws and taxes are to be introduced next year, the survey provides a useful baseline from which the impact of the new laws can be measured.