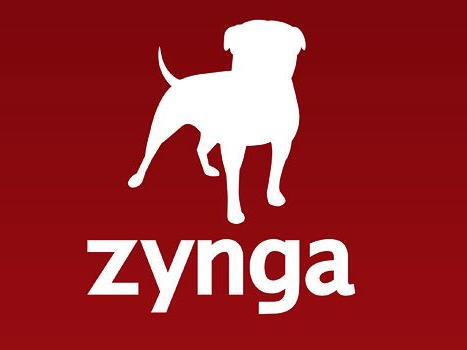 Speaking at the Morgan Stanley Technology, Media and Telecom conference on Wednesday, Zynga CEO Mark Pincus said online gambling is a "natural fit" for the social gaming giant.
"The amount of innovation you're going to see around gambling as an entertainment mechanic is going to be mind-blowing" he said, and added that he expects to integrate a "gambling element into more than just casino games."
Pincus sees incorporating gambling into social games as a clear direction for Zynga to take and in doing so they are looking to partner with a traditional B&M gaming operator. "We're definitely talking to all of the players that you would suspect." He added, "we have incredible respect and admiration for brands and groups like the Wynn." He also hinted that an announcement of a partnership could come before the end of the year.
Last month, Zynga announced that it had entered into its first licensed partnership agreement with Slingo, Inc. to produce Zynga Slingo, a slot machine and Bingo game that has been downloaded over 3 billion times since it was first introduced in 1996.