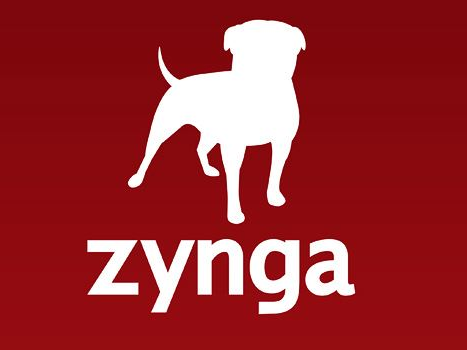 One day after Zynga COO John Schappert said real money online gambling is "a very interesting opportunity" during a conference call announcing Q4 2011 financial results, Zynga announced that it had entered into its first licensed partnership agreement with Slingo, Inc.
The result of the partnership is a combination of Slingo – a slot machine and Bingo game that has been downloaded over 3 billion times since it was first introduced in 1996 – and the social aspects of Zynga to produce Zynga Slingo.
Though Zynga Slingo is not currently a real money gambling game, versions of Slingo are played for real money in casinos across the US and Canada.
The addition of Slingo to its stable of online games signifies an expansion in offerings with which Zynga can convert its social gaming customers into real money players once online gaming regulation in the US is in place.
The move comes less than a month after a Zynga spokesperson told All Things D that the online gaming giant was "in active conversations with potential partners to better understand and explore [the real money gambling market]."
Previously, Zynga had indicated that it had no interest in pursuing online gambling, but the reinterpretation of the Wire Act by the DOJ seems to have altered the company's course.
Zynga boasts more than 240 million monthly active users and 153m unique monthly users.