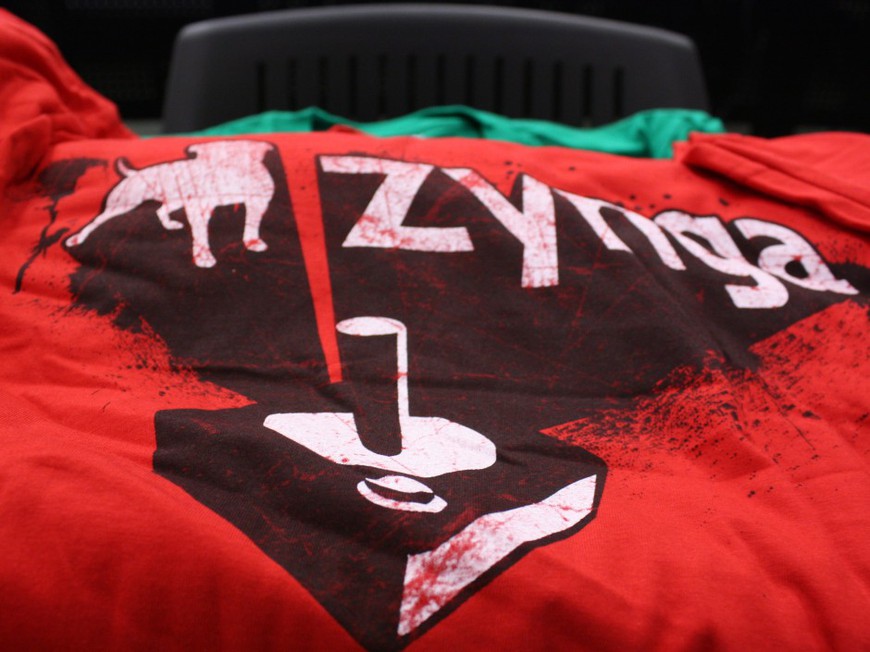 Facebook and Zynga have reworked their partnership, generally loosening the ties between the companies, but with one interesting new stipulation: If Zynga launches a real-money game, it must "subsequently launch such games on the Facebook web site."
A filing with the Securities and Exchange Commission was made by Zynga late Thursday, which reworks an existing five-year deal between the two companies originally inked in 2010.
Zynga will no longer be obligated to run Facebook ads, or use Facebook credits, on games operated away from Facebook's platform, and it may now cross-promote other games. Exclusivity clauses on both sides have also been lifted.
However, one new stipulation states:
If Facebook allows real money gambling games on the Facebook web site in countries where Zynga has real money gambling games, Zynga will subsequently launch such games on the Facebook web site, if certain conditions are met by Facebook.
Zynga entered into an agreement with bwin.party a month ago to bring real-money gaming to its UK customers. Players on Zynga's "Texas Hold'em Poker," the largest social game online, will be offered real-money online poker on the PartyPoker network. It will also launch FarmVille-themed slots and casino games using a customized PartyGaming product.
Facebook already allows real-money games in the UK market. "Bingo & Slots Friendzy" launched a real-money gambling component to its Facebook game back in August, the first of its kind.
With both companies working in the UK market, the wording of the recent SEC filing seems a clear indication that Zynga's real-money aspirations, with plans to launch its initial offering in the first half of 2013, will be offered on the Facebook platform.
If this is the case, it means significant technological development from bwin.party. PartyPoker, PartyCasino and PartyBingo all currently operate primarily through traditional downloads on the PC and Mac only. PartyPoker does have a java-based "Instant Play" option available in the browser, but they have no games on Facebook or apps on mobile.
bwin.party has hinted at an all-new poker client to be released in early 2013, with "many new features and a new look and feel," so potentially such new platforms are already in the development pipeline.
A bwin.party spokesperson could not comment on the news.
Zynga's stock fell 12% in late trading after the filing yesterday, which one analyst called "an odd reaction" considering the increased flexibility Zynga now has. There was apparently some concern following Facebook's companion SEC filing, which stated it was now free to develop competing games, although a subsequent statement from Facebook denied it was planning to compete with Zynga.