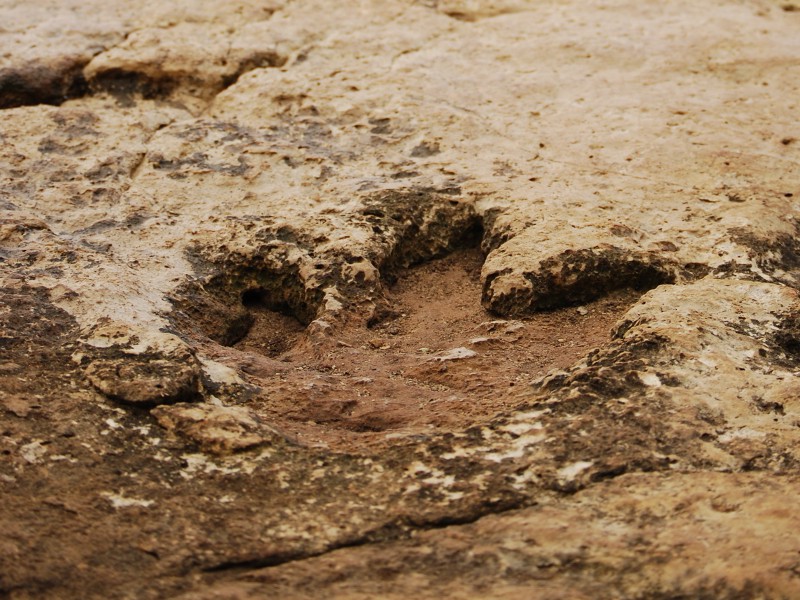 Facebook users in the UK are now able to gamble with real money and win cash prizes. Gamesys, the operator of a leading UK Bingo and Slots website, is now offering "Bingo & Slots Friendzy" to Facebook users in the UK.
Up until last year, the social media giant had a restricted advertising policy regarding gambling-related products. In the second-half of 2011 Facebook revised their policy and began allowing "ads that promote or facilitate online gambling, games of skill or lotteries, including casino, sports book, bingo or poker," a move that fueled speculation that Facebook could be lining up to be a major player in the online gambling industry.
Tuesday's launch of real-money gambling marks a clear progression in the shift from social gaming to gambling: A topic of much speculation over the last year. Social free-play games have blurred the boundary between free- and real-money gambling, with Zynga Poker allowing players to buy virtual chips (but not cash them out), and Rocket Frog awarding real prizes to players of their poker and casino apps.
Today's move, however, is the first to permit a complete gambling product, allowing full real-money deposits and withdrawals. Participation in the real-money games on Facebook is limited to adults over 18 years old, and geo-location is used to restrict play to only the UK.
This move by Facebook could prompt Zynga to solidify its on-again off-again attitude towards online gambling. Last month, Zynga CEO Mark Pincus told investors, "we have our first products in development" and the company has plans to enter markets where online gambling is currently regulated, although pending often rigorous license applications. Zynga Poker's 7.5 million daily users is more than all other online poker sites combined.
Facebook has denied that it has any plans to expand its current offering of real-money online gambling beyond its relationship with Gamesys.
The United Kingdom has a history of permissive gambling regulation and and the activity is considered more socially acceptable in the UK that elsewhere. Traditionally it has been the home of many of the world's largest gaming companies, although the Gambling Act 2005 forced many operators offshore in order to compete online. This has provided the drive to overhaul gambling regulations, and change is expected by 2014.