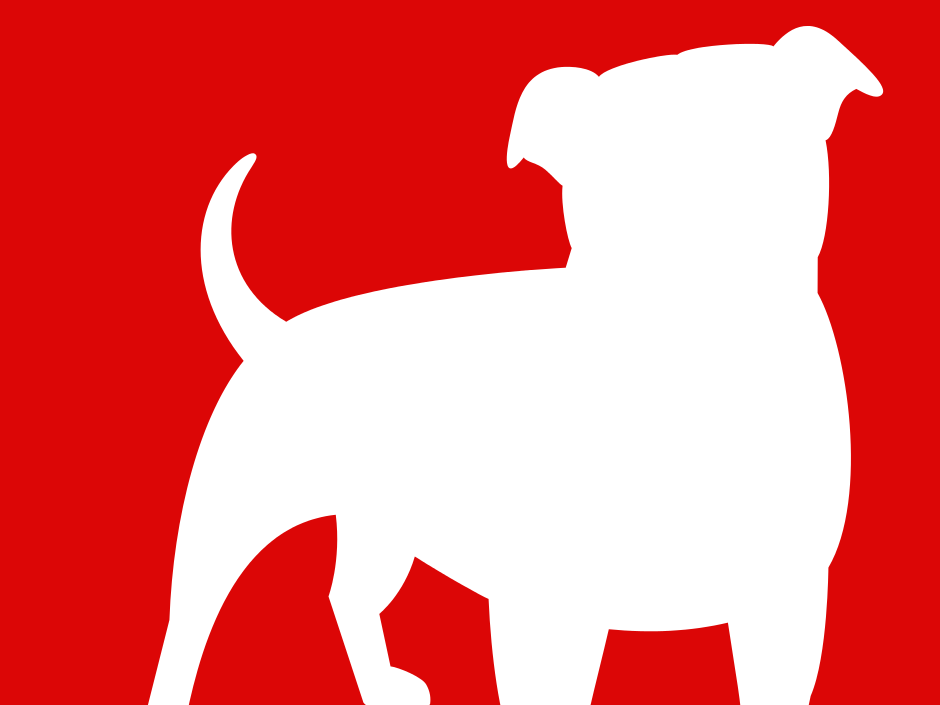 Zynga has announced it is trialling the use of Bitcoin payments for some of its most popular games.
The test is available for in-game purchases on FarmVille 2, CastleVille, ChefVille, CoasterVille, Hidden Chronicles, Hidden Shadows and CityVille—but not currently its poker app, Texas Hold'em Poker, nor its UK real-money counterpart.
Zynga partnered with bwin.party to launch UK-only Zynga Plus Poker as a real money poker skin on the PartyPoker dot-com network. However, it has not drawn the hoped-for hordes of players from Zynga's social gaming customers, and five months ago Zynga announced that it had cancelled plans to launch real money gaming in the US. It also signalled a refocus on its free-to-play suite of titles.
The Bitcoin trial is unlikely to change those plans, but the synergy between social and real money gaming remains an exciting prospect for Zynga investors—once the company has managed to find a stable market from which it can start to grow. Zynga's last financial report showed that daily active users had fallen from 60m to 30m.
For the Bitcoin trial, Zynga is in partnership with BitPay which plans to be the "PayPal of the Bitcoin world," and early testers have found the payment process to be commendably fast and simple. Poker operators considering accepting Bitcoin payments will watch the trial with interest, as will existing Bitcoin poker rooms like Seals with Clubs and InfinitiPoker.