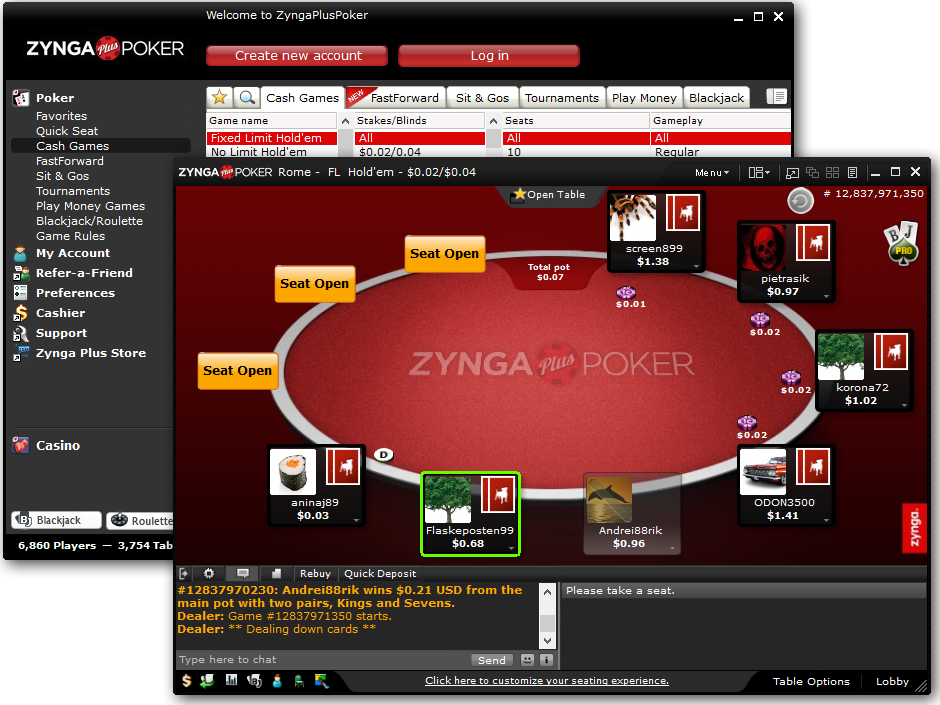 Zynga will not seek to enter the real-money gaming market in the United States, the group announced along with its 2013 Q2 financial results Thursday.
"Zynga believes its biggest opportunity is to focus on free to play social games," it was stated.
"While the Company continues to evaluate its real money gaming products in the United Kingdom test, Zynga is making the focused choice not to pursue a license for real money gaming in the United States. Zynga will continue to evaluate all of its priorities against the growing market opportunity in free, social gaming, including social casino offerings," it was concluded.
Zynga launched its real-money poker and casino product, Zynga Plus Poker and Zynga Plus Casino, for UK customers in partnership with bwin.party in April.