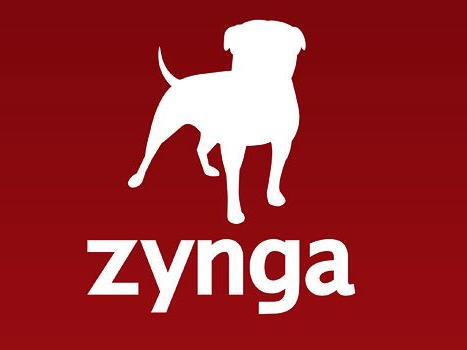 PokerScout updated their site earlier this week and for the first time published a new chart tracking play money hands across the industry. Unsurprisingly, social gaming behemoth Zynga Poker tops the list.
We can now see the magnitude of Zynga's dominance: It catered to an average of 120,000 ring game players per day over the last week. That is more than twice the 50,000 daily players playing across the entire real money ring game industry, and four times the 30,000 players on the other eight sites tracked for play money combined.
Originally just a Facebook application, Zynga Poker is now available on most devices and social media platforms, with dedicated apps for Android, iPhone and iPad, and applications on social media platforms Google+, MySpace and Tagged.
After Facebook, the play money table follows a familiar pattern: PokerStars, PartyPoker and 888 are next on the list and in the same order as the real money game rankings. PokerStars has roughly the same number of play money players as real money, whereas Party and 888 have only half as many as their real money counterparts.
Ongame, iPoker and Microgaming have surprisingly few play money players compared to their respective real money action. This is possibly due to their sign-up policy—all of these networks require players to create accounts before observing games.
Zynga Poker is the company's largest social media game and the most successful application on Facebook. There has been some murmurs of Zynga moving into real money gaming although nothing concrete.