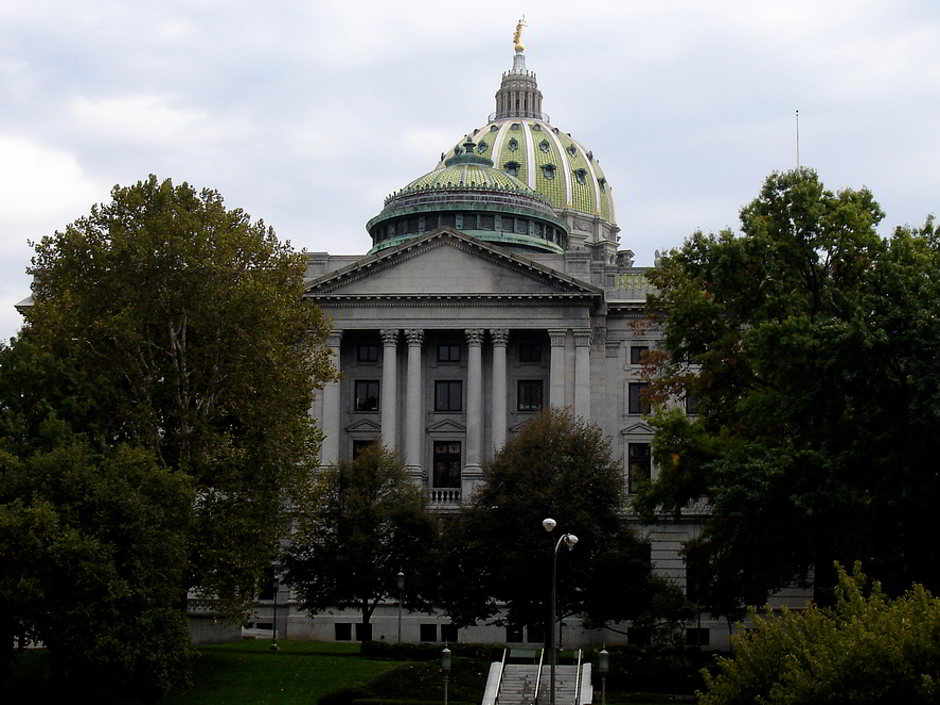 Late last week, Republican Pennsylvania State Senator Edwin Erickson (R-Chester) announced plans to introduce new legislation that would legalize online poker exclusively.
Citing a recent study published by the state's Legislative Budget and Finance Committee that outlines how igaming could benefit Pennsylvania, Erickson noted that a regulated online poker environment in the state would result in "more revenue to assist in the reduction of real estate taxes."
Erickson's pending Senate Bill 1386 would tax all gross internet gaming revenue at 14%, and would allow only licensed operators to conduct online poker games in Pennsylvania.
SB 1386 would charge a one-time licensing fee of $5 million per operator while including a Bad Actor clause to exclude those that violated the Unlawful Internet Gambling Enforcement Act (UIGEA) of 2006.
Erickson penned a memo last Thursday to fellow state senate members distinguishing poker from traditional casino games. "Poker is unlike banking games in many respects that make it best for the introduction of interactive gaming," Senator Erickson stated.
He added that "poker operators are not participants in the games and are indifferent as to the outcome. Additionally, many Pennsylvania residents participate in illegal and unregulated poker sites."
"Establishing a strong regulatory framework under the Gaming Control Board will assist in shutting down these illegal sites and enhance consumer protection for our gaming residents."
Erickson's bill will be the second attempt to pass online gaming regulation in Pennsylvania in as many years. State Representative Tina Davis (D-Bucks County) introduced House Bill 1235 last April, but the measure failed to gain the required traction.
An online gambling hearing—slated for 9:30am Eastern Standard Time on Tuesday to discuss the finding of the igaming study—could reveal the chances of online gaming being adopted in Pennsylvania this year.